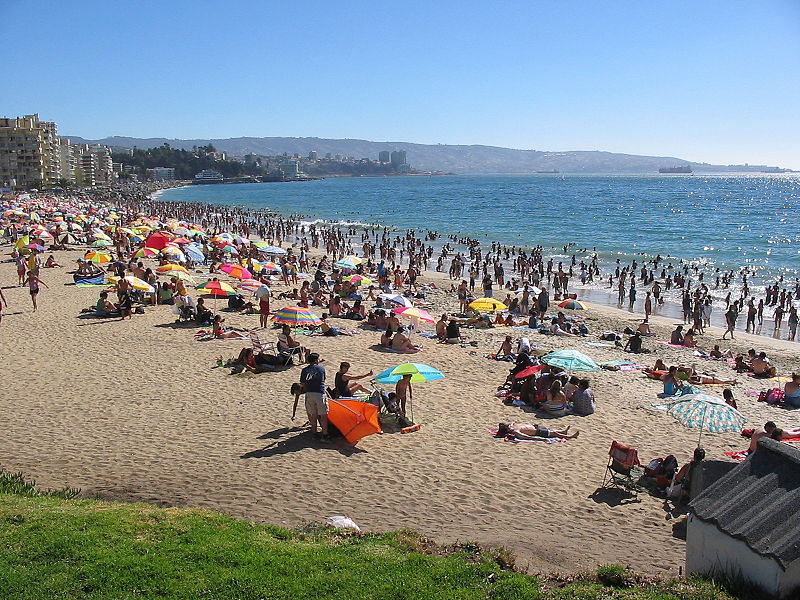 By G. Küppers (JordiCubero) (Own work) [GFDL or CC BY-SA 3.0], via Wikimedia Commons
Malibu sunglasses are the perfect promos to protect those peepers while playing out in the strong summer sun. rushIMPRINT offers a large selection of Malibu sunglasses manufactured from recycled durable plastic. These sunglasses come in several different styles and colors. For a softer feel, rubberized Malibu sunglasses offer more flexible frames and are available in heap of different colors – any of which are sure to complement or contrast your company's logo.
Prefer frames that don't take up all that space on your face? Scope out the Blues-Brothers-inspired half-frame sunglasses. Apart from their distinct style, the UV400 protection on these sunglasses provides a fantastic shield from the sun's harmful rays. The on-trend look makes them the perfect party accessory and will set yours apart as a business that keeps its pulse on today's fashion. Ideal for outdoor events, schools, travel agencies and event planners, these shades are a great giveaway option.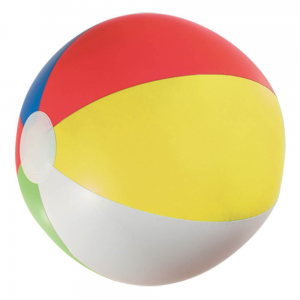 For summertime fun in the pool, at the beach, or in the park, rushIMPRINT offers a wide selection of colorful and inflatable custom beach balls. Some of these beach balls resemble balls used in other sports like baseball, basketball and soccer. These attractive inflatable balls convey a message and are available in a variety of color schemes. Smaller six-inch two-tone beach balls are great for outdoor summer entertaining and parties and are available in an assortment of two-tone colors. These little promotional beach balls are unique items to distribute at tradeshows.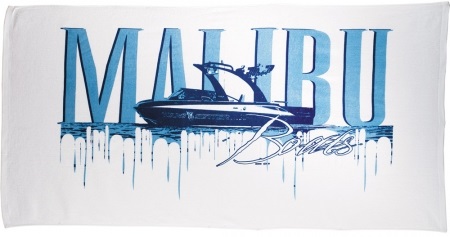 After playing in the pool or in the ocean, it's time to dry off in the sun with a custom beach towel from rushIMPRINT. A Malibu beach towel would not only complement the Malibu style well, but is also perfect for spreading out on a warm, sandy beach. Some towels even come with their own carry-around drawstring bag. These attractive beach towels are perfect for college parties or other events at the beach or pool.