Participating in a trade show can prove to be incredibly beneficial for your business. Trade shows open doors to many opportunities with brand awareness, lead generation networking and making sales! Let's take a look at 5 simple tips for trade shows that will boost your trade show experience!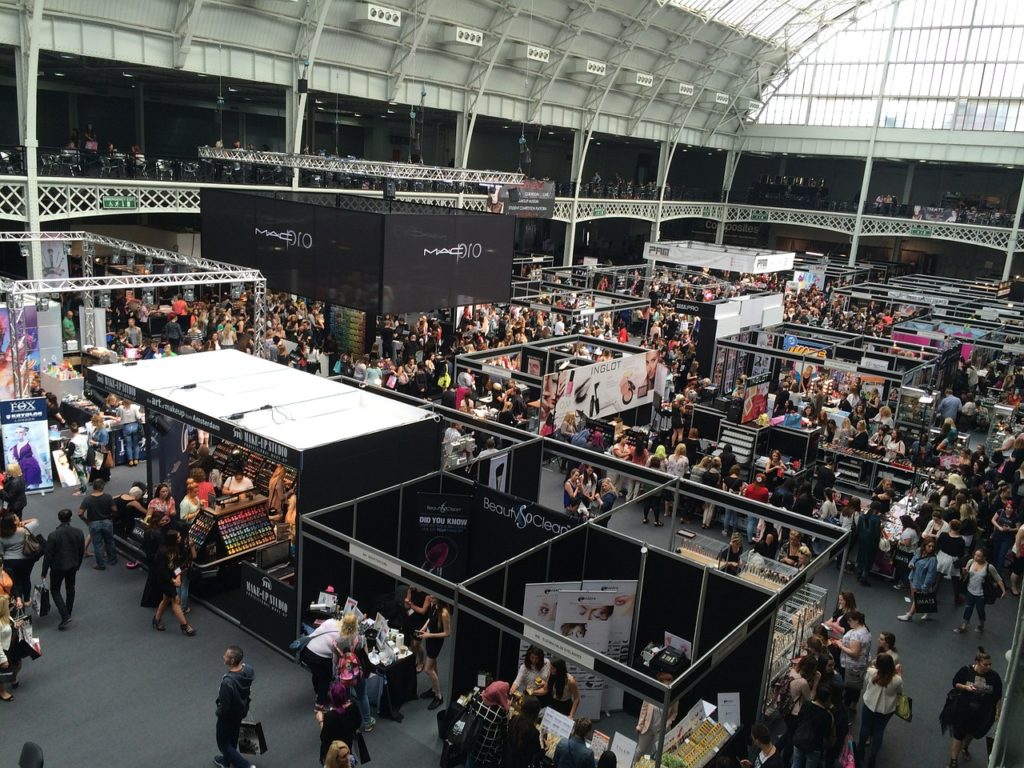 Set Goals
As soon as you start considering participating in a trade show, you need to set your goals. This is one of the most important trade show tips for exhibitors. Why do you want to participate in a trade show? What are you hoping to achieve?
Having goals set before stepping foot at the trade show will help you to actually achieve them. Never go to a tradeshow without knowing why you're even there. Set goals, make a plan and have fun!
Bring Your Best Team
A great tip for trade shows is to have the best possible team you can find to work the event. You can hire an experienced event staffing agency or bring your familiar in-house staff. Both are great options; it's totally up to what you feel is best.
Your trade show team will represent the face of your business. There may be people at the trade show who have never heard of your brand, never seen your website or even heard of your name! First impressions are lasting impressions. It's important that your team is coordinated perfectly and works together well.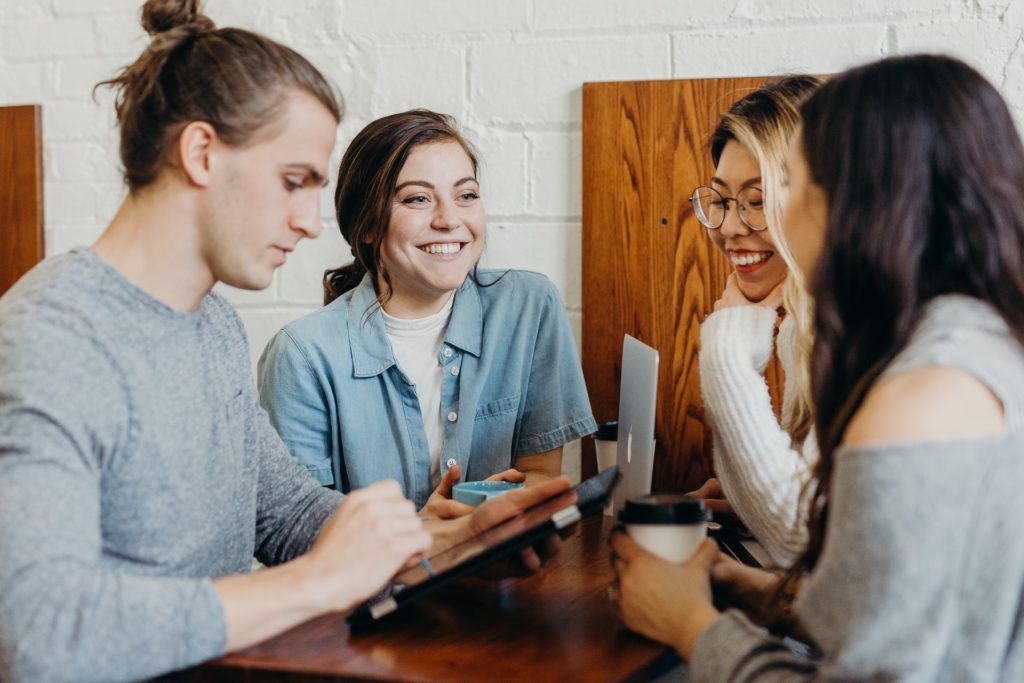 Your head salesman will probably do the best job at converting sales. Your leading tech specialist can assist your head salesman in 5 seconds if your POS system malfunctions. Your PR professional can speak to the press. A great trade show tip for exhibitors means having the right support at a trade show. Choose your trade show staff wisely and carefully!
Unified Theme
This tip for trade shows goes a long way and it sometimes may be overlooked: a unified theme! Your booth should be fun and attention-grabbing without becoming overwhelming. Do the research and find inspiration from businesses similar to yours. Especially those that have high success rates at trade shows or are very popular.
Think about what you think they did right and what you think they did wrong. Think about how you can make personal touches and create your own version of a fun and unique theme!
Giveaways
Trade shows are a great opportunity for giveaways! As much as you can help it, everyone who stops by your booth should leave with something in their hand. Whether they make a purchase or not! This is a big tip for trade shows because even without a purchase, your brand awareness will increase.
You don't have to spend a fortune on your giveaway gifts. At rushIMPRINT, we have high-quality gifts available that are under $1! Key chains, stress balls, calendars — you name it, we got it. And we'll get it to you right in time for your trade show!
Conclusion
Always be sure to get a good night's rest the night before; you'll need a lot of energy for the social and energetic atmosphere of a trade show. Trade shows are a great way to get your company's name out there and you want to be at your best. Take notes and observe what seasoned traders do. Learn new tactics and strategies, and, most importantly, have fun!