Deciding to invest in corporate giveaway items should be fun, not stressful. Kick anxiety to the curb when you choose giveaway items that people will actually enjoy and use. No more worrying about if your gift is left somewhere collecting dust — or, even worse, thrown away. Let's take a look at a few promotional items companies can give away that your customers and employees will be grateful for.
Apparel
Apparel items are great to use as basket stuffers, holiday gifts and more! A high-quality shirt that is comfortable will serve as an enjoyable and functional gift. Add your logo to cool polos during the summer, long sleeve dress shirts during fall and cozy beanies during winter. 
Apparel is a free walking advertisement wherever it's worn. Enjoy seeing your company logo at the grocery store, mall or bank with this awesome corporate giveaway item idea.
Custom Bags
Explore our wide variety of custom bags and add your company's logo to your favorite one. Bags are functional and convenient gifts that can end up anywhere. Your company's custom bag may start its humble beginning at your event. But, after it's given, it may be the go-to bag for your favorite customer's yoga class sessions. Or your brand can go international when your employee takes it to Paris on vacation.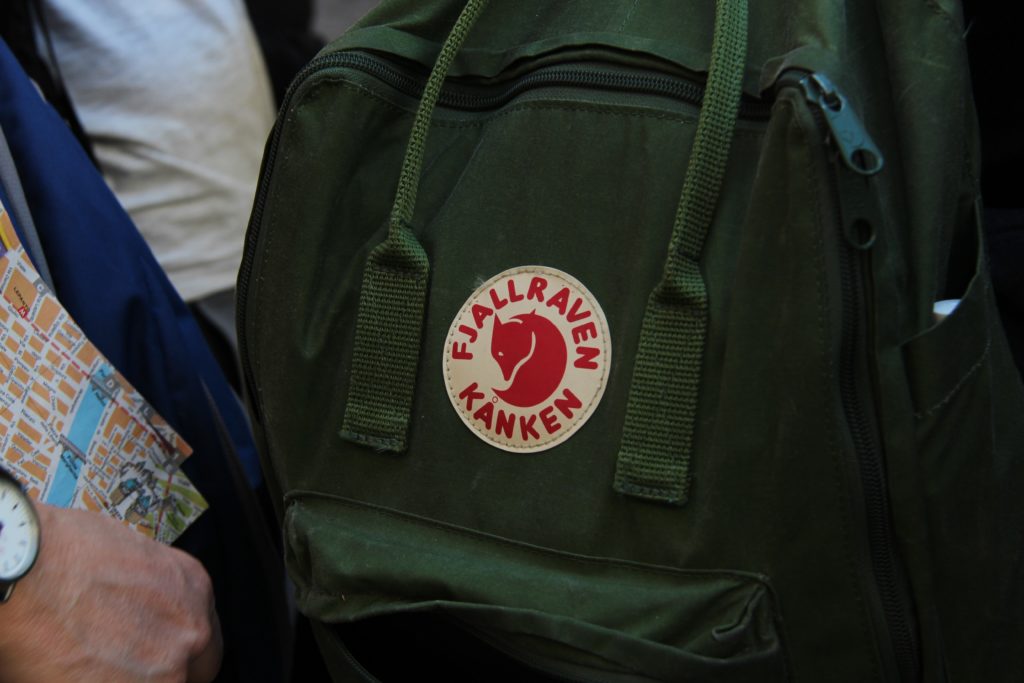 A gift like a custom bag is a promotional tool that is subtle and noninvasive. Perfect for gifting customers and employees alike. People use bags on a daily basis, so make sure one with your company logo is out there in the world being used, too!
Drinkware
Drinkware is one of the most popular promotional items companies give away. These essential corporate giveaway items can conveniently be taken anywhere, making them a great item to put your company's logo on.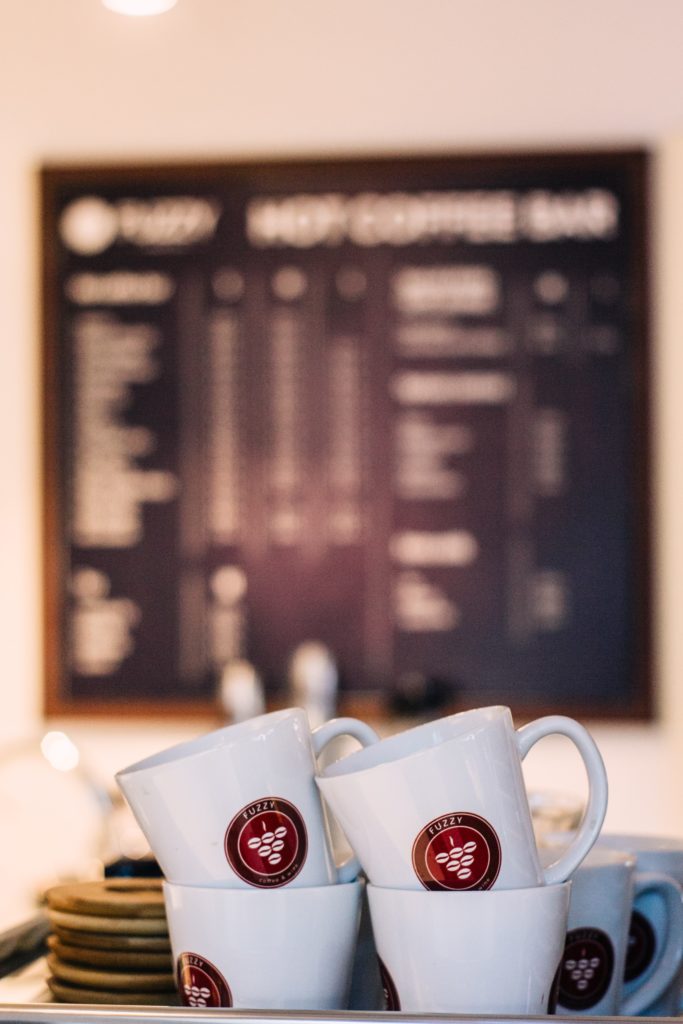 Make sure your brand gives your customers and employees constant access to their favorite beverages. Check out our wide selection of water bottles, tumblers and mugs!
Health and Wellness Snacks
There's no such thing as a bad time for a snack. Health and wellness snacks are great to give away at events, fundraisers and more. Customers will appreciate having something healthy to munch on.
Notebooks
Offer your customers a perfectly branded notebook that they can use every day. No matter which year it is, nothing beats good old-fashioned pen and paper. Notebooks are perfect for quickly jotting down brilliant ideas, staying organized and so much more. When you put your company's logo on a notebook, it becomes a promotional product that's perfectly functional.
A custom notebook may end up at a local coffee shop, in an airport, at a meeting and so many other cool places. Giving customers and staff a corporate giveaway item that's functional is always a good idea.
These are just some ideas to get you started on planning your next big giveaway. Explore rushIMPRINT's selection of promotional products and get your branded merchandise today!