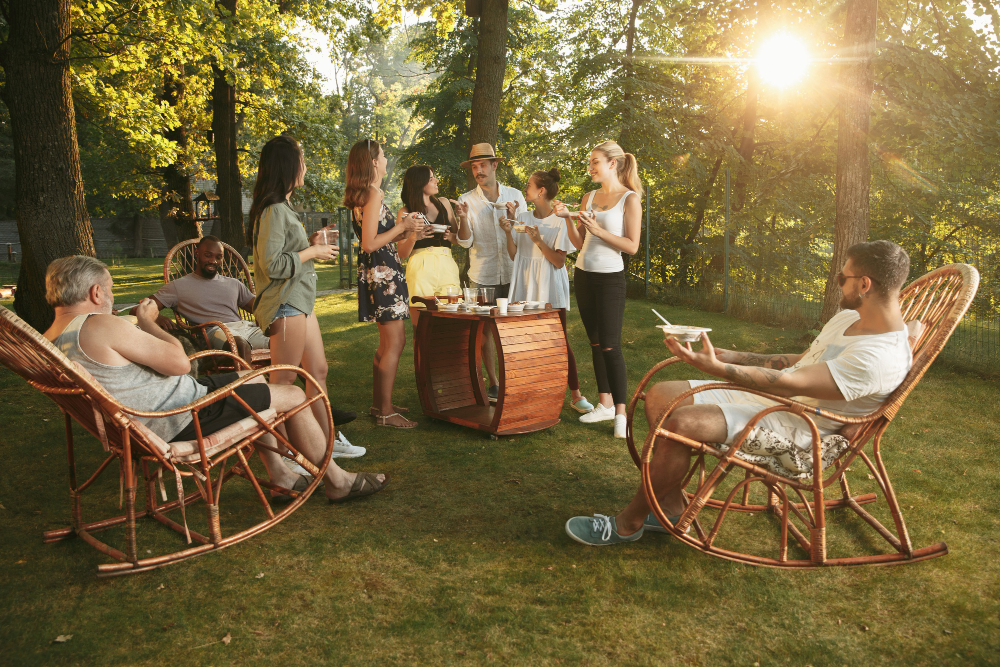 Is it time for a company cookoff? Whether you do one annually or you're going to roll it out for the first time, this even can dramatically increase employee engagement and prompt collaboration and teambuilding. Not only that, but it's also delicious.
So, let's get started! How do you host a company cookoff? To help you get the ball rolling on your company cookoff, our rushIMPRINT team has come up with some useful tips. We're even throwing in a basic BBQ sauce recipe by Martha Stewart that you can share with your staff to inspire them to start cooking.
Pick a Theme
Will you do a classic BBQ cookoff in the parking lot or a healthy eating-themed extravaganza in a local park? There are so many cuisine choices and food trends you can use that it's best to narrow the field at the outset. Picking a theme also gives participants a little structure so they aren't overwhelmed.
Get the Swag
This event is sure to create good memories and put smiles on the faces of your team. You'll want to capture the day with lots of photos for social media and you'll want everyone to be wearing a company t-shirt, hat, apron or other swag along with their genuine smile.
To Compete or Not to Compete
You know your staff best, are they people who thrive on competition or would some of them feel left out if they were asked to compete? A hybrid approach is usually the best for most companies. This can include individual competitions, team competitions, and non-competitive contributions. Let your employees sign up for the category they're most comfortable with.
Create a Budget & Provide Extras
Provide some of the essentials, give each individual/team a budget, and make sure everyone has a full plate. Some companies like to do a rapid cookoff where the teams have to use what's in front of them to make their culinary concoctions. Others let them plan and prepare at home, in which case they'll need a little budget for buying supplies.
Think About Everyone
Food allergies and sensitivities are everywhere – and let's not forget personal food choices. Make sure you know what food allergies your employees have so you can be sure to avoid those foods. Consider having vegan and vegetarian options and a lot of variety. It's not too hard to come up with options, it just takes a little brainstorming from the party committee.
Provide a Starting Point
Sometimes, getting others to participate is a challenge. You have to lead them to the starting line and then you might have to push a little. If you can provide the starting point, it's easier for people to follow through.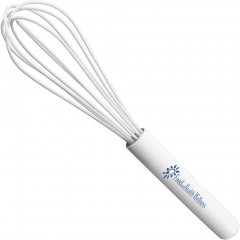 This is where our Martha Stewart BBQ Sauce Recipe comes into play. It's a good beginning and it gives everyone a base to start from and then they can create their own signature flavor. Whisk the following ingredients together and there you have it.
¾ cup ketchup
2 Tbsp light brown sugar
1 Tbsp white-wine vinegar
1 Tbsp Worcestershire sauce
2 tsp paprika
Now, it's time for your cookoff contestants to get creative.
Make it a Fundraiser
This isn't the right approach for everyone, but it can be a great idea for the right company. You can extend the goodwill and team spirit by turning your corporate cookoff into a fundraiser. The size of your company might dictate how you go about earning funds for a charity, but one approach is to charge participants an entry fee and another is to open it to the public and charge an admission fee. This is a more involved event with a lot more planning, but it also has potential to be a great public relations undertaking and a community builder.
The Value-Add
A surprise guest, a quick cooking lesson from a local chef, music from a popular band or entertainment from a magician – adding an unexpected element to the day can lift everyone's spirits and make the event even more memorable. A surprise is always fun, and it adds to the excitement, creating an experience that your employees share which is outside of the normal 9 to 5. This builds camaraderie and opens communication.
Other Games & Events
Adding a few other games and events to the day can increase the excitement and fun and might inspire some people who aren't motivated by cooking or food. Try a scavenger hunt, a trivia contest, go with some good, old-fashioned carnival games, set up cornhole and bocce ball stations. Coming up with games and activities invites interaction and layers of fun.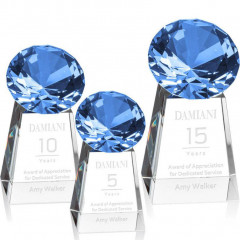 Prizes & Giveaways
Whether you have an official winner or not, prizes should be a part of your cookout day. You can opt for a super-serious approach or whimsical – either one will work, and it will turn some lucky contestants into proud winners.
I'm sure some of those ideas have inspired additional thoughts on how your company can host the best cookout ever. Don't forget, rushIMPRINT is here to help you organize team t-shirts, aprons, prizes, and more. We'd be happy to discuss your event with you and start your order. Pop over to our website and begin a live chat or give us a call at (866) 277-7874.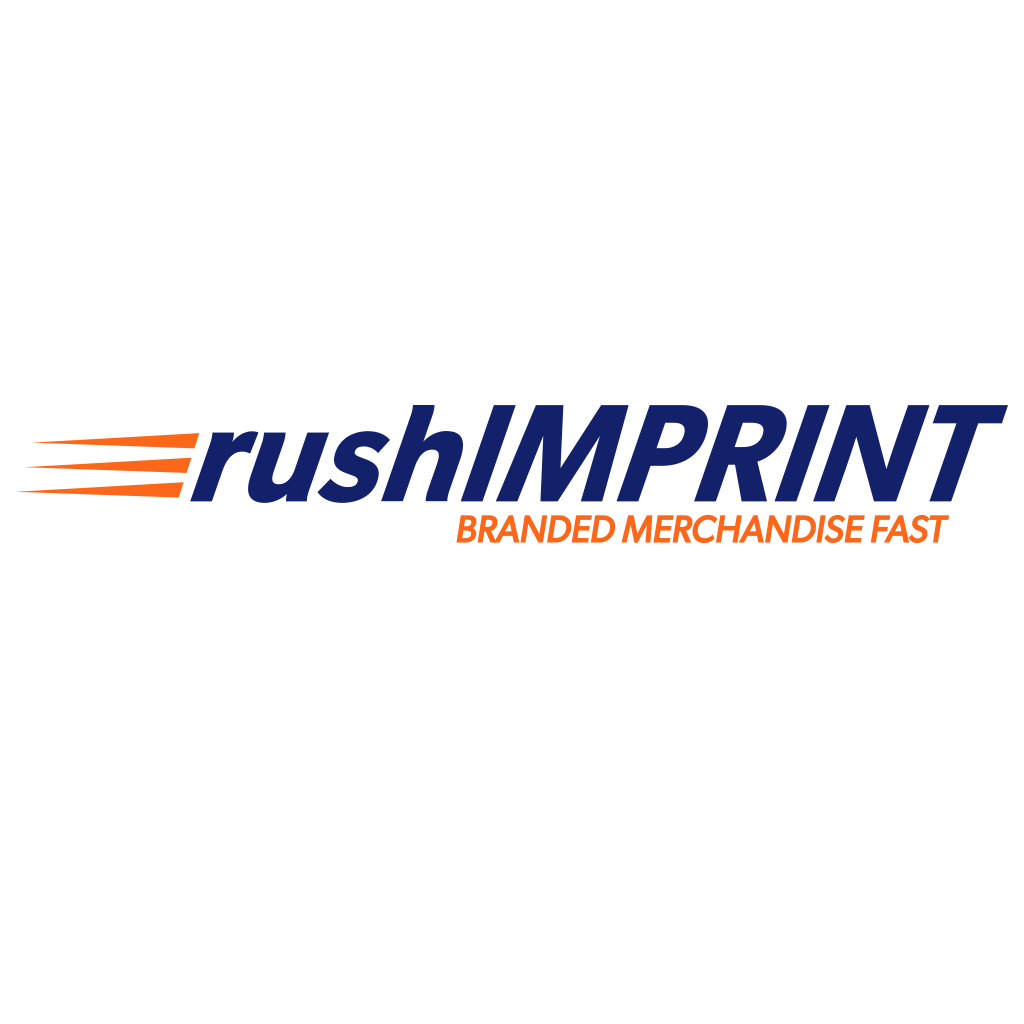 Kari is a customer favorite and earns raves from those she helps, she also wins raves from us for her blog contributions. Kari's particular skill is coming up with helpful hints and tips that can help our audience make the most of their marketing and promotions. She's full of great ideas and wants to share them with our blogging audience.