A new year is finally here. The gifts have been given, the champagne toasts have been made. Now, things are starting to get back to normal. We're all back at work full time and ready to start making this the best year yet.
The only way to make sure your next year is always your best is to take some time and look back. What about 2016 do you wish had come out differently? If you could do it all over again, what would you change? Every mistake and shortcoming is a learning experience.
Successful business owners examine those bumps in the road and use them to draw a better map for the future. What better time to look forward than at the start of a new year? We all make "New Year's Resolutions" in our personal lives, and it's a great idea to bring the practice to your office as well.
Obviously, you know your business best. You know better than anyone what your strengths are, where your weaknesses lie, and what is going to be most effective for you. Still, there are a few easy resolutions that are beneficial for any business.
1) Dial it Back
Ultimately, you want to grow your business. Sometimes, though, you have to take a step back to take two steps forward. The unfortunate reality is that not every idea works. Savvy business owners are constantly looking for ways to streamline their operation.
Sometimes, the best thing you can do is pull the plug on a product or a project that isn't performing. That way, you free up resources for other, potentially more lucrative uses. Constructive trimming of your business practices is one of the most effective ways to keep yourself headed in the right direction.
2) Pay it Forward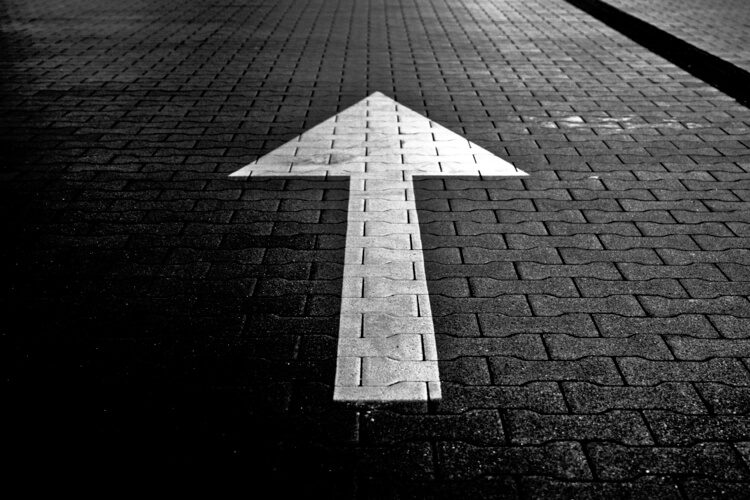 No business exists in a vacuum. Employees, customers, clients, vendors, and contractors all play an important role in making your company a success. This year, resolve to do everything you can to strengthen those relationships. One of the best ways to show your appreciation is with a tangible display.
Our line of custom branded merchandise helps business owners cement those important business relationships. Whether you're running a free giveaway, holding an employee appreciation event, or looking for the perfect gift to seal a big business deal, we have the right item to you. If you resolve yourself to celebrate your business relationships, we're the perfect strategic partner.
3) Keep it Moving
This is the most important resolution you can make. It's important to look at where you've been and to celebrate what got you there, but this is about what lies ahead. Take a brief time to consider the year that just passed and then keep your eyes firmly on the road.
Whether it's a new product launch, a new hire, a new location, a new product, or a new marketing campaign, resolve to grow your business this year. Don't rest on your laurels, don't be content. We can all do better. Your resolution should be to make this year the biggest year possible.
By making these simple New Year's Resolutions, you'll be taking the first steps toward a prosperous year. It's a great way to focus your attention and help you plan the best possible strategy. When you look back next year, you won't believe how far you've come.