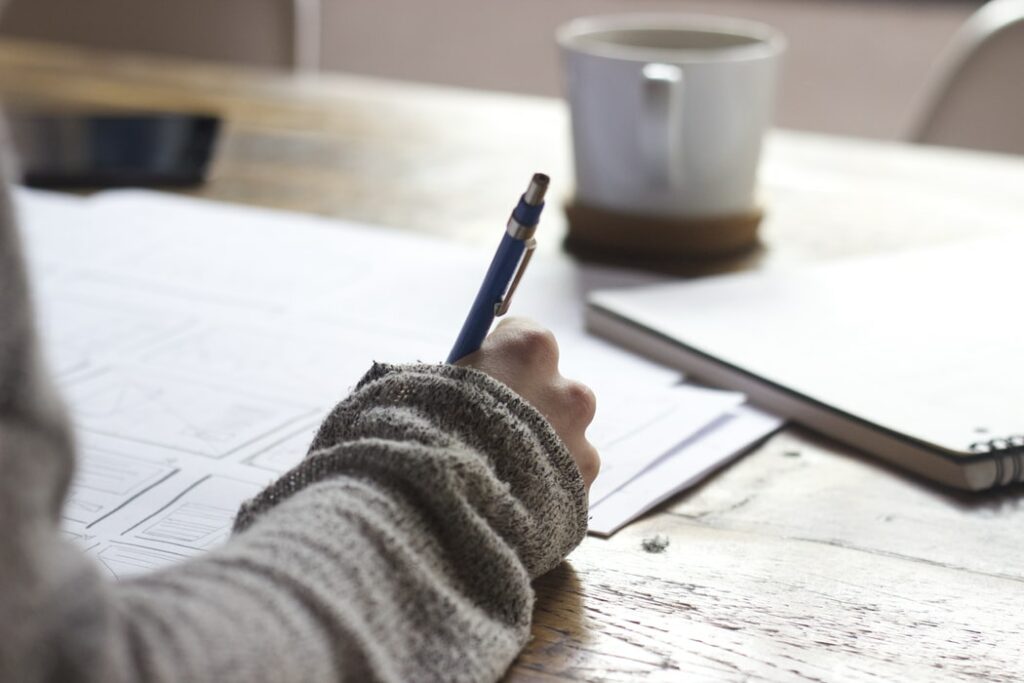 Client gift ideas can set the tone for your campaign to reach your audience where they live, work, and play. A well-rounded corporate gift basket offers fun and useful items that do more than just provide value to the client, they provide value to your company by improving the client's impression of you, your services, or your products. Branded promotional products, carefully curated, can give your employees, guests, customers, shareholders, or clients a premium experience they'll thank you, and remember you, for.
Top Ideas of Personalized Gifts for Clients
It's important to understand that just as every business is unique, their clients face unique needs of their own. There is no single solution to the perfect gift basket. Instead, understanding your ideal customer, the client you want to not just attract but retain, and tailor your client gift ideas to how you want them to relate to you on a day-to-day basis. This will help keep your brand out of their junk drawer and in the places it will be most seen and used every day.
Stationery – Promotional pens and stationery are traditionally some of the most common branded items given out, and there's a good reason. Everyone in almost every walk of life will need to jot something down, write a letter, or sign some paperwork at a point in their lives. When your client needs a pen, having yours handy will remind them of your brand, but premium branded pens make great client gift ideas for display on their desk or suit pocket.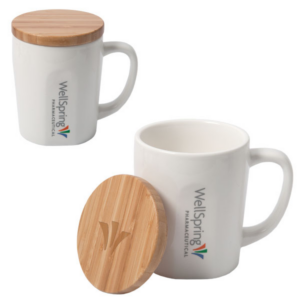 Drinkware – Never underestimate the promotional potential of the water cooler. Top client gift ideas have grown beyond simple mugs to thermos bottles, sports cups, and branded glassware. Attractive drinking vessels not only give your clients a new favourite for coffee breaks, but they are also highly visible to the client's peers, employees, and customers, extending your brand's reach even further.
Clothing – Logo-bearing apparel is still a big hit, making it one of the leading client gift ideas. Hats and T-shirts have long been the champions of this category, but there are other options that provide a more unique way to engage your audience and stand out from the crowd. Scarves and gloves can be a welcome gift for the long winter, while ponchos can keep clients from getting drenched by spring showers.
Technology Accessories – Promotional products should evolve to keep pace with the audience they're intended for. Branded USB sticks make great client gift ideas that provide a useful tool in the home and office. Mobile device accessories, earbuds, and screen wipes are all perfect for rounding out a corporate gift basket. They both show you are keeping up with the times and give the client useful tools for managing their tech.
Curate a Gift Basket That Engages
When you're creating a gift package for clients, make sure you're choosing quality. While client gift ideas that they'll use daily are great for making an impression, you want it to be a good impression. That means reliable promotional products that perform under the use they're likely to be put through. When they reach for an item with your brand on it, you want your client to have absolute confidence that they'll get the experience they expect.
With thousands of promotional products that can be ready to ship within days, we can fulfill your list of client gift ideas with professionally branded products. Contact our customer service team for additional information or assistance. Order the premium products they'll love from RushIMPRINT today.