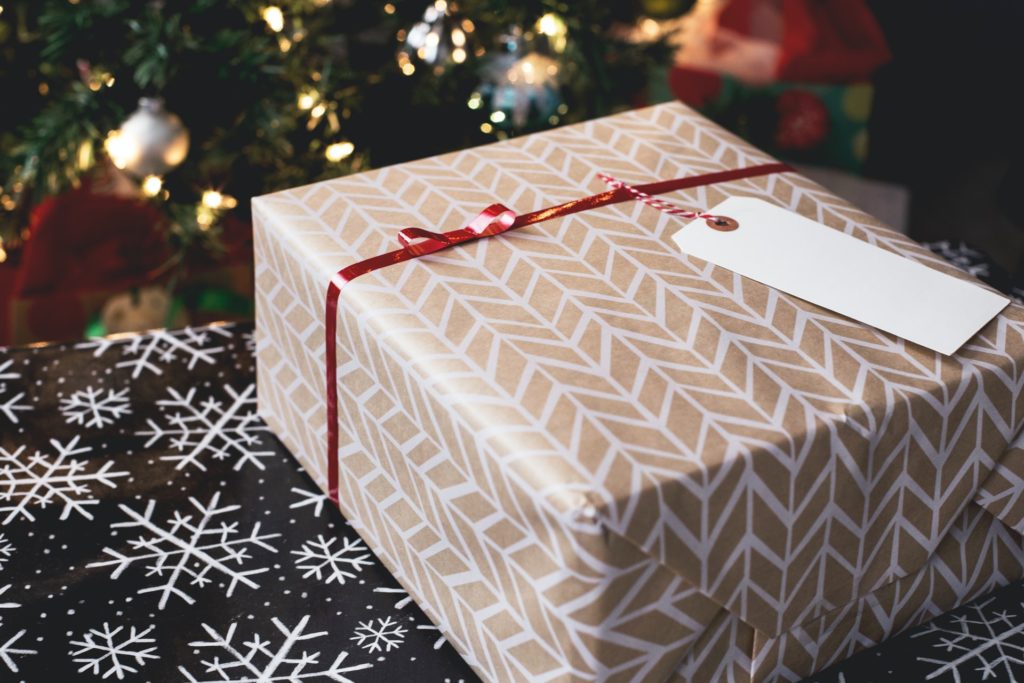 You know that your employees have done a lot of hard work this year and you want to reward them during the holiday season. Whether you have a small team of five or a massive conglomerate with hundreds of employees, you should show all of them a little extra appreciation in addition to that bonus check! Skip boring corporate gifts and choose unique branded Christmas gifts that have a personal touch.
Wondering about the best company Christmas gifts? Thank your employees for their hard work with these top picks from rushIMPRINT.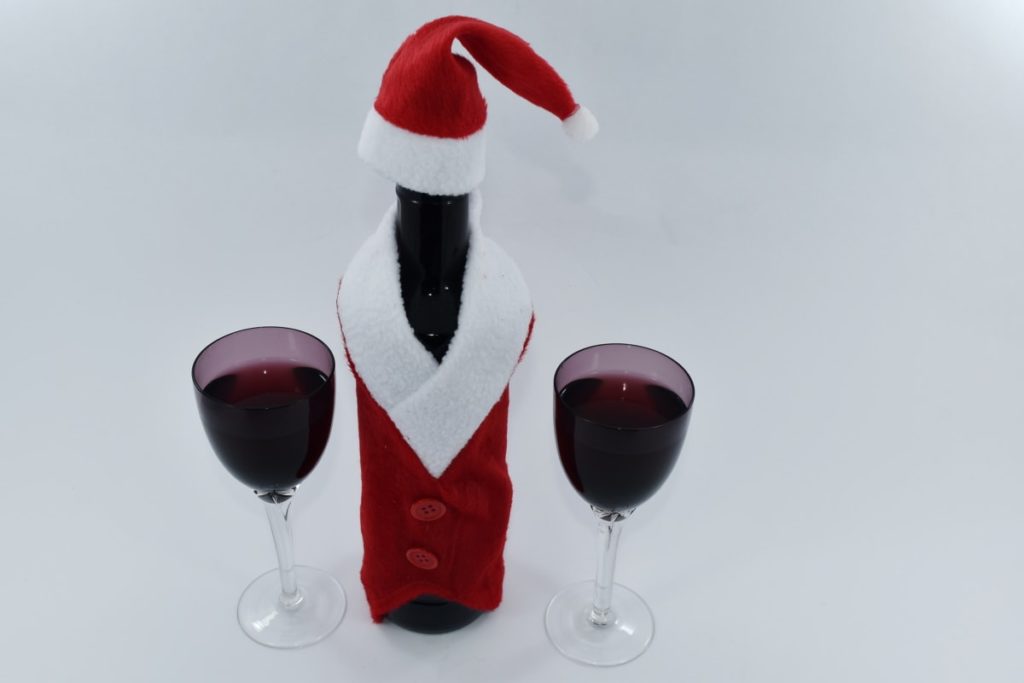 Whether your team is now working from home or they still have to commute to the office every day, drinkware is a great company Christmas gift to get them going in the morning. Choose one of our unique mugs for a coffee in their home office or a sturdy tumbler for tea during their morning drive to work. We also recommend custom glassware along with a nice bottle of their favorite drink for a branded Christmas gift that really stands out. Consider pairing a bottle of wine with some imprinted glasses or a fancy whiskey with a couple of shot glasses! We have something that suits every company's vibe, both professional and casual.
2. Socks
When you're a kid, socks are the most boring gift ever, but as an adult, you can never seem to have enough! Discover custom formal socks in our footwear category and gift your employees something they can wear to all future black tie events! With several specialty prints available, you can infuse a little bit of fun into this company Christmas gift in bright neon colors.
If you really want to make your employees feel valued, consider shopping our tech category to find all sorts of cool tools that can really elevate your gift-giving game. Customized phone accessories make amazing company Christmas gifts because they're incredibly useful and they ensure your employees are advertising their company each time they take out their phone — which is all the time. Some of our top phone accessories include:
Repair Kits
Phone Wallets
Car Stands
Media Stands
Wireless Charging Pads
Brand these gifts to ensure your employees remember who gave them the coolest present of the year!
4. Winter Apparel
Even though it's the end of the year, that doesn't mean that winter is over. Get your employees through the rest of the winter in cozy comfort with branded apparel to keep them warm! We have tons of variety in this company Christmas gift category including:
One of our favorite gift categories includes food and candy! What could be better on a chilly winter night than chowing down on biscotti or chocolates while sipping a warm drink in front of a roaring fire! Even better, every single one of these potential company Christmas gifts can be imprinted with a customized logo or blessing from you! From Oreos with your company name to fortune cookies with a personalized holiday message, you can't go wrong with a custom sweet treat from our selection.
Explore high-quality options that you can brand with your logo to ensure your employees get durable apparel that they can wear for years!
Have any of these holiday gift ideas caught your attention? Start shopping today and enjoy amazing customer service, free art design assistance, fast turnaround times, and much more at rushIMPRINT!