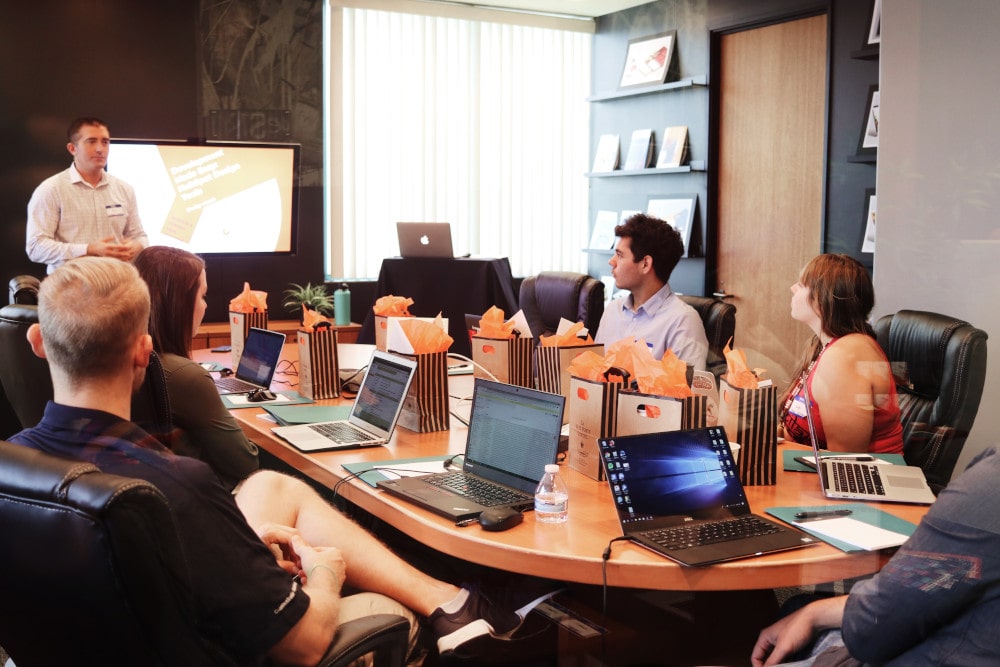 Team meetings, conferences, business fairs, company parties — there are tons of company events that happen throughout the year, which means that you have tons of opportunities to show your team how much you appreciate them with branded corporate gifts. Here are a few of our favorites for the most common yearly events!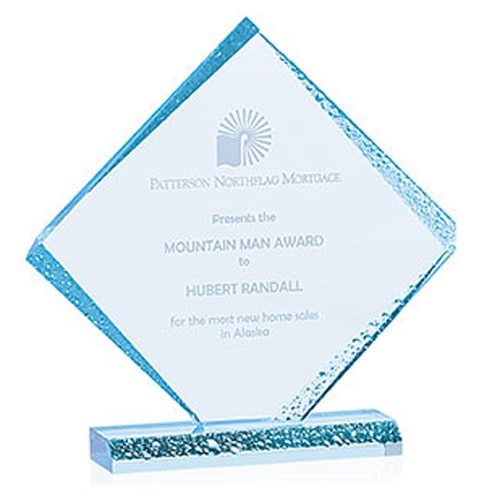 Awards For Year-End Parties
Whether you want to recognize one person's outstanding work over the year or acknowledge the great qualities everyone on the team brings to the table, awards are a great way to make people feel appreciated at any holiday party.
Awards are fantastic branded corporate gifts because not only do they raise morale and employee loyalty, but the recipient will display them in their home, so all of their friends see your company name and logo, too.
Balloons For The Company's Anniversary
Every anniversary is a triumph for your business. It's proof that you've created a thriving company and led it to another year of success. You don't have to go big with gifts for corporate events like this, just celebratory, like filling the office up with balloons! No matter how old you get, balloons are perfect for celebrating any birthday, including your company's.
(Depending on the office culture, you might also consider handing out branded wine glasses as corporate gifts for a little bit of celebratory champagne!)
Travel Kits For Conferences And Seminars
Most people travel to conferences and seminars, and traveling means forgetting things at home. Instead of giving away some junk at your company's booth that potential clients will ignore, offer people something they probably need like travel kits to replace the stuff they left at home.
Nobody enjoys getting something they can't use and have to throw or give away later. Instead, stay memorable with branded corporate gifts that fill a real need.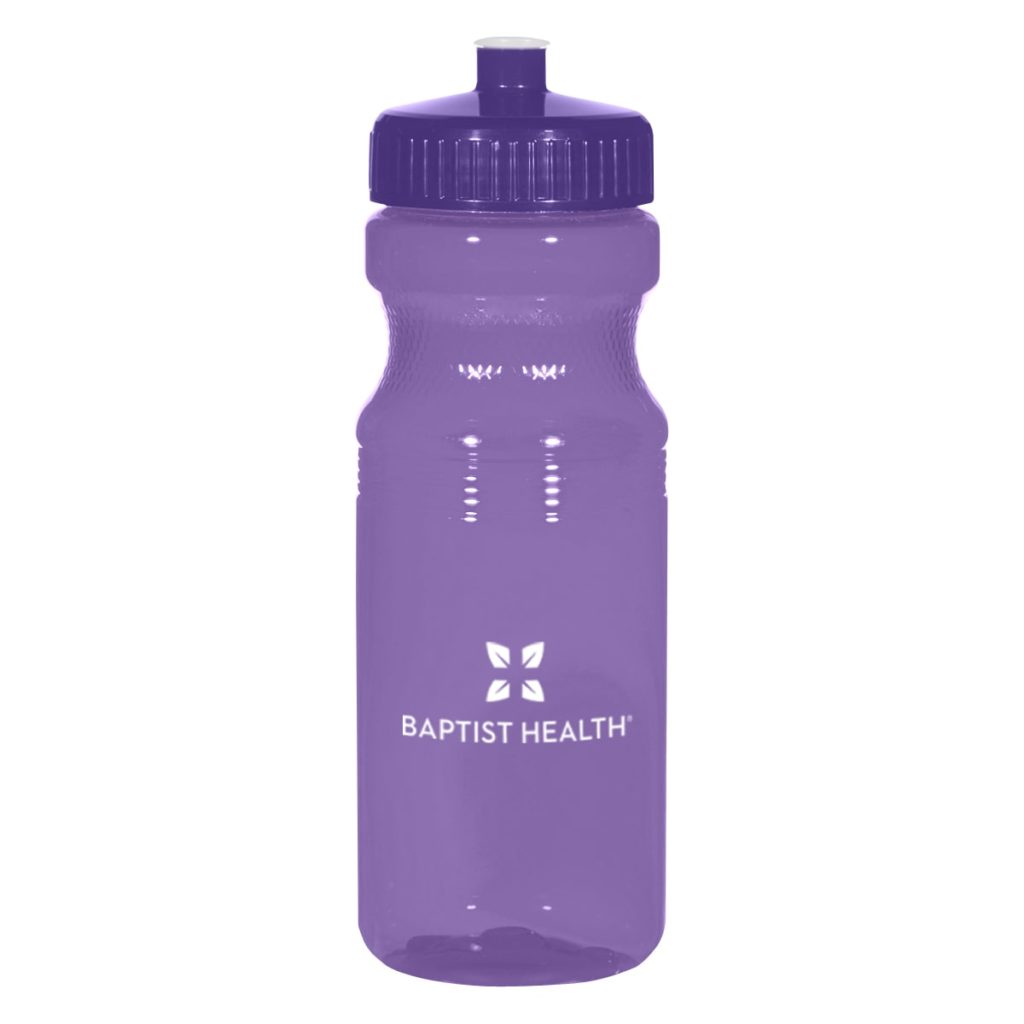 Water Bottles For Corporate Retreats
Whether you need gifts for corporate events that are going to last all day or you're looking for something that can be used once the event is over, a good water bottle is something everyone can use. These are great gifts people are likely to use in the office as well as the gym. Your logo can be everywhere with these simple branded corporate gifts!
Apparel For Product Launches
A new product launch is a big deal, and it represents a ton of work put in by your whole team. Celebrate what they've done with branded corporate gifts that can unify them, like t-shirts and sweatshirts.
They can be basic with your logo, or they can be funny with phrases like "I helped launch a brand new product and all I got was this lousy t-shirt." Either way, they're still fun, make your employees feel appreciated, and they unify the team even more for your next project.
Ultimately, so long as you show your clients and employees how much you appreciate them, any branded corporate gifts will be perfect for any event. But if you're looking for the best ones for your event, you'll never go wrong with these.