INDEX
Win-win scenarios are one of the best parts of being in business: Learn how to boost employee morale while also promoting yourself with company-branded merchandise and you create a happy workforce who wants to go the extra mile for you. What could be better than that?
1. Use Custom Artwork to Show Your Pride
Free apparel is cool. But free apparel that looks good is even better. Get custom artwork for your branded items and you'll create a look that your staff will want to wear. It makes them feel good to have something specially made for them, and they'll spread the company name wherever they go.
If you want to figure out how to boost employee morale even more, there are plenty of opportunities within the custom artwork itself. Hold an art contest among the staff to see who can create the coolest design, or hire a popular local artist to design something special.
2. Ensure Your Company Branded Merchandise Is Unique
Unisex t-shirts can be universally worn, and that makes them popular in the realm of company-branded merchandise. But it also means that every organization in their life hands them out. At a certain point, how many t-shirts can one person wear regularly?
One of the best ways to boost employee morale is to get them something just a bit nicer, like a fleece jacket or a dress shirt. You can even get them something that's meant to be more useful, like an apron! Anything unique and long-lasting is something that they'll have more opportunities to wear.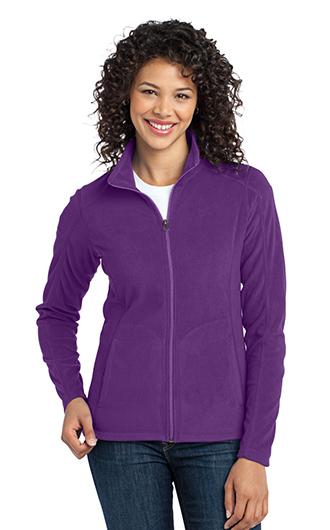 3. Buy in Bulk So the Whole Team Feels Appreciated
Knowing that company-branded merchandise exists doesn't mean much to your team. Giving it to them does. Get enough for everyone, and you'll have a staff team that all feels appreciated and more united.
After all, how are you supposed to boost employee morale when some of them feel left out? When you buy in bulk, you never have to worry about not having enough. And the worst-case scenario is that you may have a few leftovers that you can give to customers!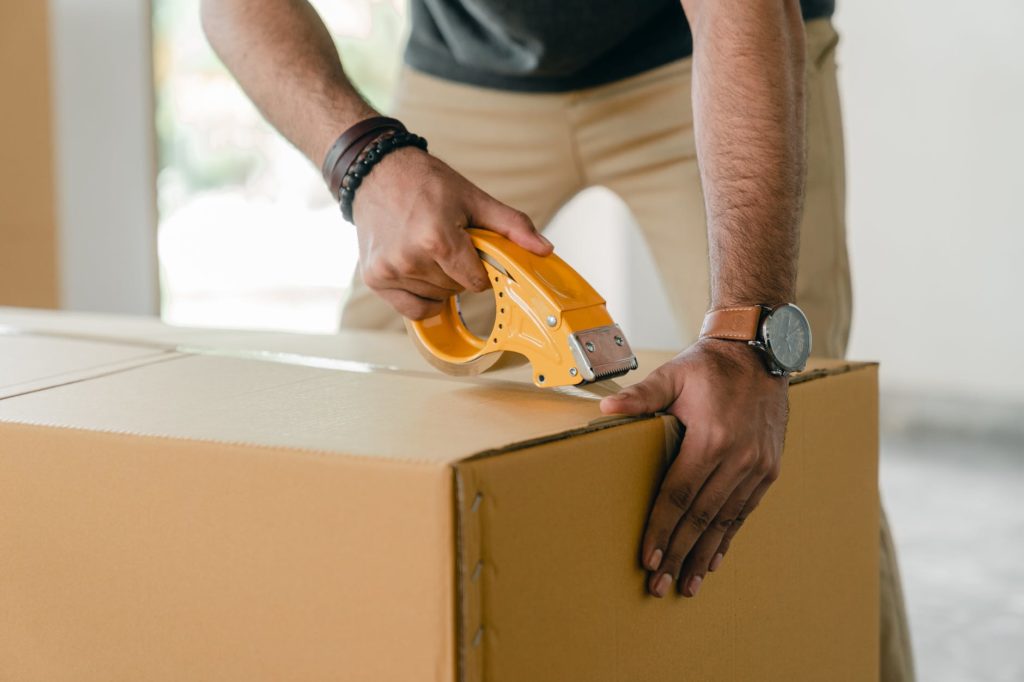 4. Surprise Employees Tomorrow (Literally) with a Rush Order!
Gifts around the holidays are lovely. But moods are often good around that time anyway. Why not increase your staff's mood with a surprise gift at any time of the year as well? Make the most of your surprise by getting your order on rush.
If your company got some unexpected good news, for instance, and you want to know how to boost employee morale to go along with it, make the company's good news their good news, too. Waiting on an event-based surprise dampens the spirit, so make sure to hand out those thank you gifts ASAP by getting them in a rush order.
5. Use Attractive Gift Packaging
One of the best parts of a gift is unwrapping it. After all, presents that are perfectly wrapped hold so much more anticipation than one that's wrapped in some old newspaper. Give your staff that excitement by getting some beautiful packaging for your company-branded merchandise.
If you truly want to know how to boost employee morale and make them go the extra mile for you, the core of it is going the extra mile for them, too. And getting your gifts attractively wrapped is a good and easy way to do exactly that.
6. Create an Online Company Store with Your Company-Branded Merchandise for More Orders
Each of your employees has a distinct style. Where one likes baseball caps, another might prefer beanies or headbands. Don't just give them a gift, also give them choices with your own online company store.
Not only will it make them feel special, but it might even lead to more orders for you as they find more things that they want! And it will show that you see them all as unique people, which is all anybody ever wants, especially company employees.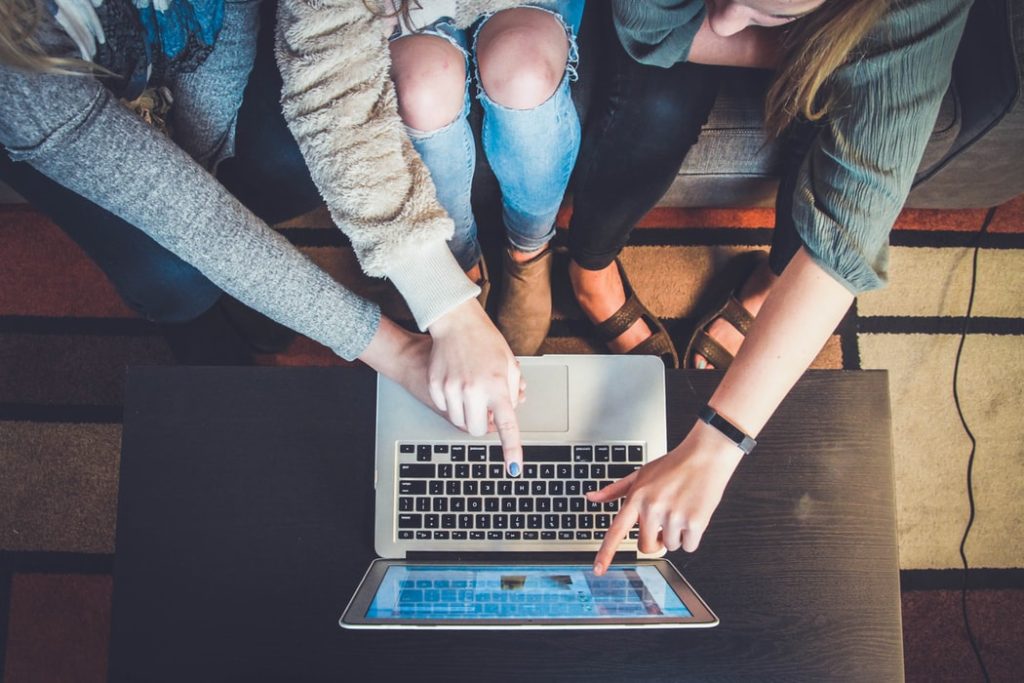 Anybody learning how to boost employee morale will eventually figure out that it comes down to appreciating their work as individuals, so it's a little ironic that one of the best ways to make them happy is with bulk ordering company-branded merchandise! But while they're all unique, everybody enjoys getting cool new things, so it's a great way to make them all happy.