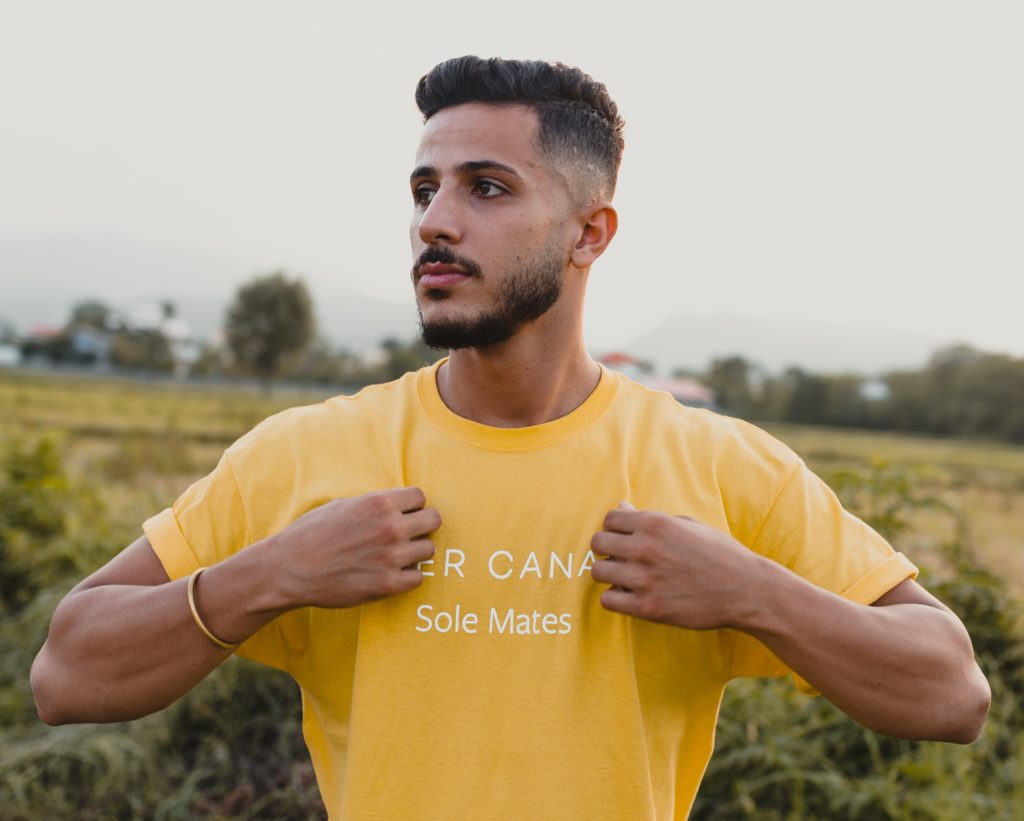 Employee apparel can sound stuffy, like it's something to be worn only at work. But when you use it right, branded clothes can become not only great for your brand visibility but even an extra stream of income for you! Here are several of the reasons why custom business clothes are a great investment for your company every time.
They Get Worn Everywhere
You pay for employee apparel once, and then can get months or even years of your team wearing it and broadcasting your logo wherever they go! At least around the workplace, probably on their commute, and maybe even on errands they run after their shift, every extra person who sees them wearing it is someone who is now aware of your brand.
Jackets are particularly popular custom business clothes for this because they'll never get hidden under other layers. They're always on top, making your company easily visible.
They Make Your Business Relatable
It's so easy to associate "business" with major corporations that are uptight and stuffy, filled with people who work in formal offices and have no idea who you are. But if that's not your brand, then it doesn't haveA woman wearing a jacket that's great for custom business clothes to be your custom business clothes, either.
Get branded t-shirts to sell or give away to customers or employees, and you'll find that people are much more inclined to think of your company as one that's run by regular humans they like, can casually hang out with and want to buy from again and again.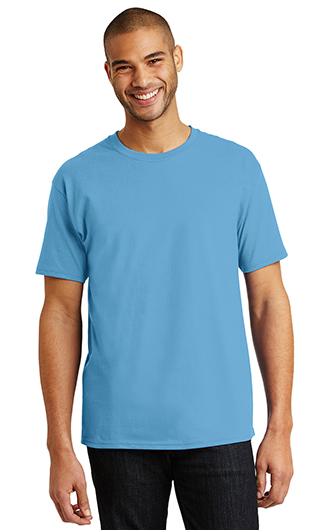 Customers Will Want to Wear it
We're not going to say that your company is just like a rockstar, but we're not going to NOT say it, either. Because when a brand gets popular enough, or even just has that comforting family feel, customers want to buy their custom business clothes to be part of it.
Bars and bakeries do this particularly well. Who hasn't seen t-shirts and sweatshirts available at their local pub? And people who bake love to do so while wearing an apron or other employee apparel from their nearby sweet shop, hoping that their creations will taste almost as good.
Your Logo Can Become an Emblem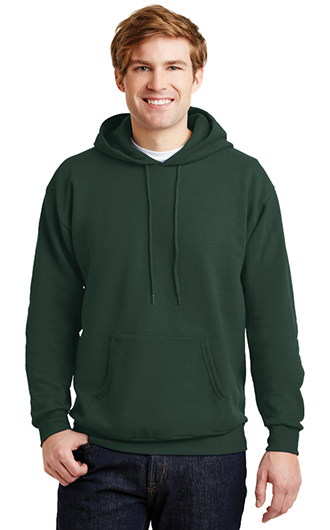 It's easy to identify a shirt from Ralph Lauren because it has their logo embroidered over the left chest. That look is so well known that it has become iconic.
Why can't you do the same with your own branding? When you offer custom business clothes that make people look and feel good, they'll want to wear them all of the time.
Dress shirts are a classic example of this style, and everybody looks good in a tailored button-up. They can be dressed up or down, but no matter how they wear them, your logo is still clearly visible for all to see.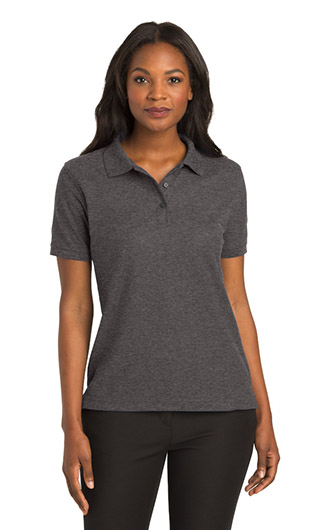 Employee Apparel Makes Your Business Memorable
They say we have to hear or see something nine times for us to believe in it. Take advantage of that idea by using custom business clothes to make sure customers can see your logo at least nine times every time they stop by.
You can take a first-time customer coming in because you were close by and turn them into a repeat client by making your business memorable, and that starts with branding and uniforms. Polos are a popular choice for uniforms because they clearly show your company name or logo, and they also make your employees look professional while still giving them freedom of movement.
Custom business clothes are one of the best marketing investments you can make for your company. Use them right, and the dividends will come back for years to come.