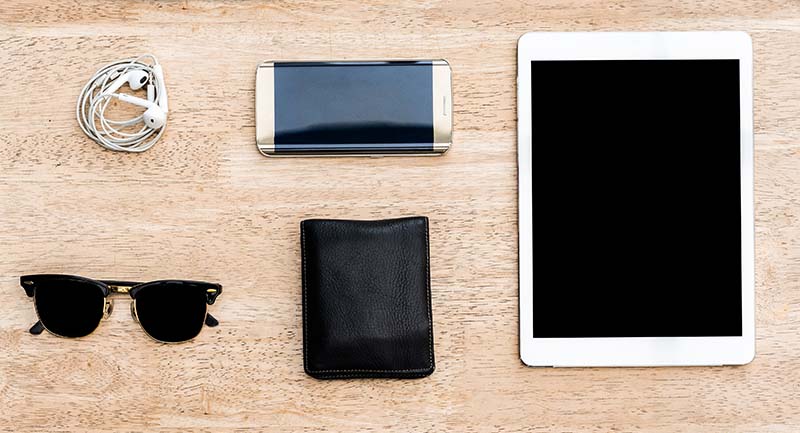 Tech is everywhere and it's getting cooler than ever. We live in a world where we don't just do all of our business through tech, we're taking advantage of some pretty cool bonus features in our personal lives, too. We can program our lights to turn on in our homes from our phones. Set the coffee to brew from bed. Have a personal assistant create our grocery list just by speaking out loud in our homes.
Table of Contents
What that tells me is that people absolutely love having tech in their lives – so why not take advantage of that. We have a lot of tech gifts at rushIMPRINT and each one has the ability to "out-cool" other promotional products, making them ideal business gifts or corporate giveaways. When you want to spend just a bit more of your budget to make an impression (a good and lasting impression) then tech is the way to go.
So, what do we recommend for cool promotional tech gifts? These are some of our most popular and staff favorites, too.
Our Most Popular Options for Tech Business Gifts
Bluetooth Speakers
A huge hit, Bluetooth speakers are everywhere. Rather than having one Bluetooth speaker that you take with you, they're now one of those things people have in multiples. There's the speaker for the office, for the kitchen, for the backyard, and there are even waterproof Bluetooth speakers for the pool or beach like the Halcyon Waterproof Bluetooth or the Koozie Fabric Waterproof Bluetooth.
You can easily hop on this bandwagon and find the right shape and color to remind customers of your company and then emblazon it with your logo for instant recognition. Odds are that they'll keep it around and every time they use it, they'll be reminded of you.
Portable Video Light
Consider this, more of your clients are now doing business via videoconferencing. You could help them look better when they're on camera, which makes them feel better, and they're doing this while looking at your logo.
A portable video light is a clever promotional tech product that will be novel enough to be kept around. In fact, we believe your business partners are going to love this thoughtful tech gift – so much that they'll probably want a second one for their home computer.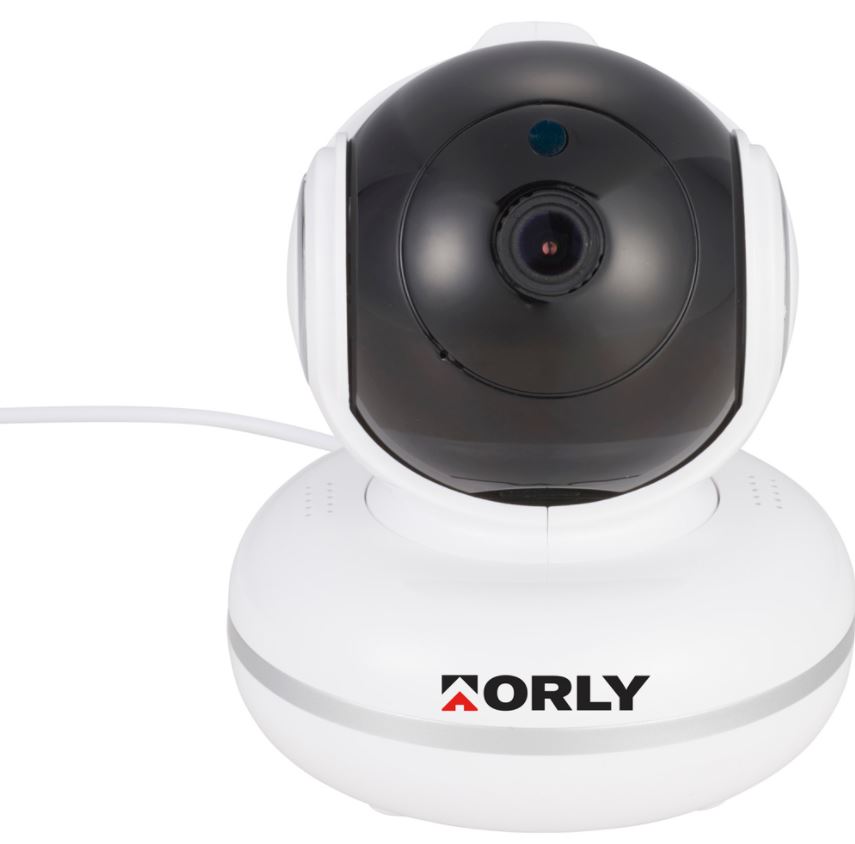 Home Security WiFi Camera
WiFi home security is more important than ever. Inside and outside the home, it offers an added sense of safety. It also gives people a way to watch what's going on in their neighborhood or their homes (anyone want to see what their pets do all day?).
Gifting a Home WiFi Camera is a big step that your more important corporate connections will really appreciate, whether they use it for the home or office. They'll also think of you when they look at their camera and feel secure.
Power Banks
Just about everyone has run into that situation where they need to recharge their phone or computer but they're not in a convenient place. This is where a power bank comes in handy. At rushIMPRINT we have several different power bank options, from the large and very versatile models that feature eye-catching artwork to much smaller and inexpensive versions that do the job with pocket-sized convenience. All of that while still promoting your company.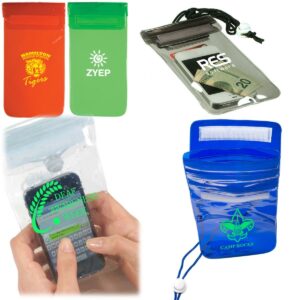 Waterproof Phone Bags (Plus)
This is a great idea that gets even better. Paddle boarding, kayaking, canoeing and all sorts of water activities are trending. People love being on the water. Even more than their love of participating in water activities, they love taking pictures of themselves on the water. This means they need their phones with them, but we all know how phones and water simply don't mix. That's why I think waterproof phone bags are a tech gift that can't miss.
Yes, they don't quite have any tech components but they're a must for water activities and tech protection. They're also inexpensive so you can hand them out to everyone. But here's the best part – they're ideal for loading up with other promotional gear. Tuck some Skullcandy earphones inside or add a bluetooth speaker, maybe you want to put in a USB flash drive. You could even add items that aren't tech related – just don't forget to make sure everything is branded.
Love the idea of going tech for your next promotional item or business gift? Then we're here to help! You can reach out to me or any of my customer service co-workers by shopping our catalog of promotional tech products or give us a call at 866-277-7874. We'll help you get that tech order going so you're ready to start promoting and marketing.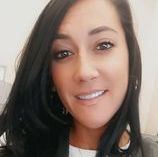 Danielle is one of our most popular customer services representatives and has boundless enthusiasm for helping others. She brings that level of excitement to her blogs and is always excited to share the latest info and newest products. If you're looking for inspiration for your next promotion, check out her posts.