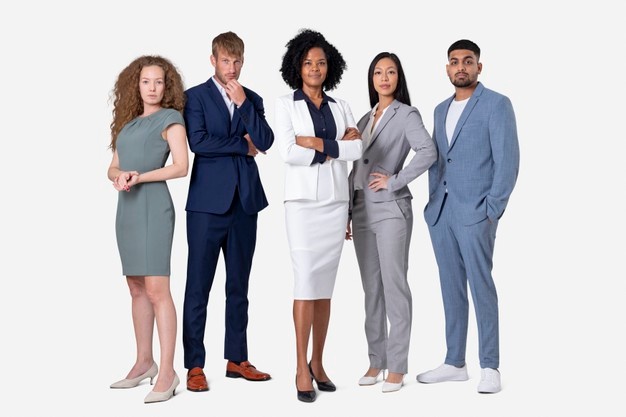 As the workforce shifted to work from home, with some companies continuing on that path into the future, the approach companies took regarding employee engagement changed. There weren't regular check-ins and the human touch element was hard to maintain. That is until good managers grabbed onto the idea of employee gifting.
An article on Forbes.com dove into the business of employee gifting during the Covid pandemic and discovered some very interesting things. Some of them, we've even seen and heard about from our valued customers.
More than 80% of the companies Forbes looked at said gifting improved their relationships with their employees and/or clients. They also found that just under half, 48%, said there was a substantial benefit to gifting.
Why Employee Gifting is Critical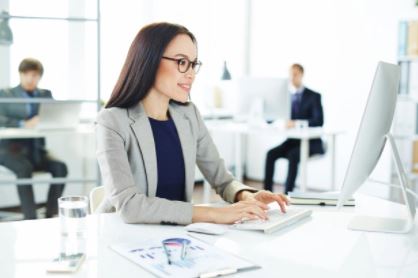 Why do people (employees and customers) love gifting so much?
It makes people feel valued. A gift out of the blue from someone can do more than brighten their day, it engenders positive feelings and bonding.
Improved customer and employee loyalty. If you're in management these days, you know it is all about employee engagement for long-term cost savings. If regular gifting boosts your engagement, it's well worth it.
Improved employee retention. This all goes back to the engagement again. Employees stay with companies that value them and make them feel special and needed.
How to Use Employee Gifting
Being a great manager or employer means knowing your team and connecting with them. One way to do that is to show you care through simple and regular employee gifts. Branded company gifts are always a good idea, but there are other options too. No matter what gifts you select, this is how to make the most of employee gifting.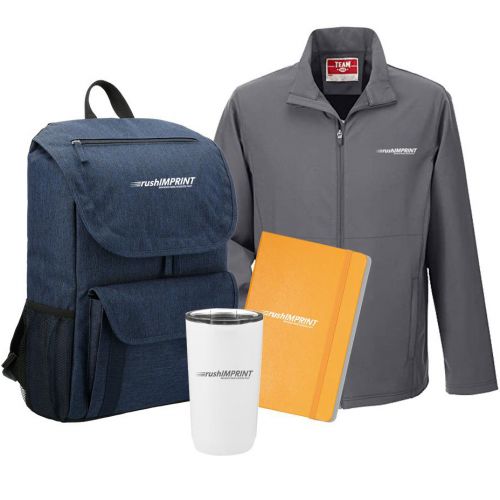 Customized gifts. For individual gifts, like birthdays and employment anniversaries, select something personal or customized. It's okay to let an employee select their own gift or to have a survey that asks them what their top three gifts would be.
Add a message. A heartfelt thank you, a note reminding them that they're part of your team, a humorous message – whatever gift you're sending needs a message that has meaning. It takes a little extra effort but it's worth it.
Group gifts for fun. For your next virtual team meeting, what if you gave everyone a branded gift and asked them to wear it or use it. Playful gifts like branded Rubik's Cubes are great ice breakers before meetings. Challenge everyone to complete one side. Bonus points to anyone who can solve the whole thing.
Have a coffee break. Our breakfast meeting in a box kit is a wonderful way to turn the drudgery of another business meeting into a fun, social meeting that does more for team bonding than it does for productivity. These are a HUGE hit with employees and management. We've also heard that salespeople are using them to make virtual sales calls – what a great idea!
Be consistent and inconsistent. One thing to remember when you're gifting your employees is that there needs to be a level of consistency, in that if you give one person a random gift, then everyone else should get one also. Recognition awards are an entirely different category, but random or celebration gifts need to be consistent. Also, regularly giving a gift every month is going to take away some of the "specialness" of it. A little of the unexpected or inconsistency is good to keep them guessing.
No big deal. There's no reason to blow a budget on expensive gifts, in fact some employees will find that frustrating because they'd rather have cash. Instead, focus on small, thoughtful gifts that are heartwarming, fun, and thoughtful.
How To Pick a Great Employee Gift
While the idea of gifting for recognition, in celebration of anniversaries and birthdays, and just to say thanks seems great – selecting a gift can be difficult. That's where rushIMPRINT comes in. We're experts in customer AND employee gifts. Check out some of our top-selling employee gifts.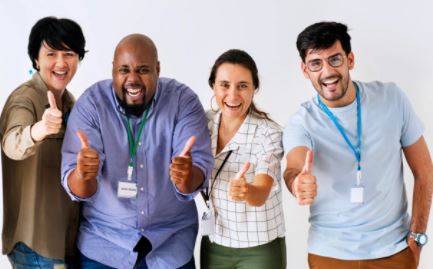 Are you ready to master employee gifting, increase engagement, and build a team of loyal company ambassadors? We're here to help you do just that, pop over to our rushIMPRINT website and you can use the chat button to talk to me or another of our customer service reps and we'll get your order started. Let those who make your business what it is know how much you value their contributions.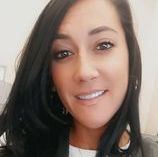 Danielle is one of our most popular customer services representatives and has boundless enthusiasm for helping others. She brings that level of excitement to her blogs and is always excited to share the latest info and newest products. If you're looking for inspiration for your next promotion, check out her posts.