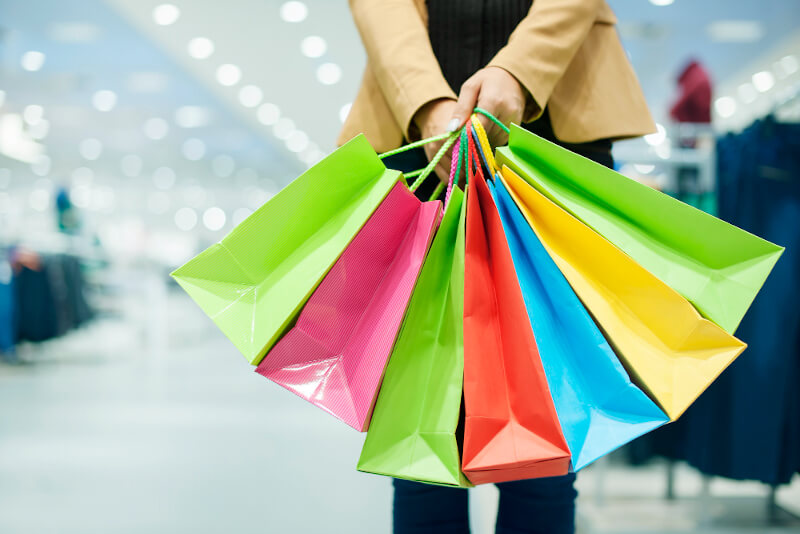 Giving customer personalized gifts is a great way to earn loyalty, create a great impression, and advertise but not all promotional products given as gifts are created equally. It's all about giving the right gift, one that will be appreciated and maybe even loved. Some are meant to be used over and over and that can have lasting power, but we have to admit, some of the ones that only get one use (like goodie baskets) create pretty positive memories, too.
So, what customers gifts leave the best impressions? The following list are ten of our top selling and trending promotional products at rushIMPRINT.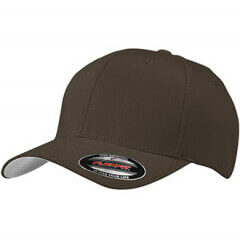 Baseball caps. When it comes to a classic, it's hard to beat the custom baseball cap. Hats tend to be very popular sellers overall and they're well received by most customers, but the classic shape of a baseball hat is a favorite and it creates such a nice spot front-and-center for your company logo.
Zip-up jackets. For men and women, zip-up jackets are a huge hit. When you invest in a quality product, especially one with a recognizable name brand, recipients instantly understand that this is a product with value. It becomes something they'll want to hold onto and every time they wear it, they'll think fondly of you while simultaneously advertising your brand.
Custom bags. Grocery totes and reusable bags are huge hits and can be a great giveaway for conventions and other events. If they're used immediately, you're getting extra advertising at the event. If they become a regular grocery bag for a recipient, you might catch a new audience in your area.
Food. When it comes to food giveaways, the s'mores kit is by far the best seller we have. It's the combination of a delicious treat and the sweet memories of childhood that make this one a big hit. While it doesn't have the same repeat appeal that some promotional items have, it certainly makes a big impact.
Stainless steel tumblers. Drinkware has become a staple in the giveaway game, and we've definitely seen the stainless steel tumblers growing in importance for both companies and customers. These practical gifts are great with hot and cold beverages, making them a year-long treat for recipients and giving your brand exposure every month.
Pop Socket. We can't forget the custom pop socket. This little treat shows up on just about every cell phone these days, making it a useful giveaway that's likely to be used. While the surface space is small, rushIMPRINT uses full color imprinting to give you crisp and clear results for maximum impact.
Rally towels. Sports fans will be happy to have another rally towel at their disposal, everyone else will appreciate the practical nature of a new towel. Whether it's a towel they use when they watch or play sports or it becomes a handy clean-up tool, this option is a top pick for many.
Umbrellas. Umbrellas have become a big hit and we can see why – in fact, everyone can see why. It's the large surface space on an umbrella that makes it a great choice for promoting your brand, team, or cause. A logo umbrella is a practical gift that's likely to be kept and a bold way to shout out your company name.
Erasable highlighter. This is a rather surprising on the surface, but when you think about how cool it is to be able to erase highlights and to use multiple colors, you can see why it's so popular and beloved by the lucky folks that get one. This is a very affordable way to enter the company giveaway market and the novelty of it makes it very likely that it will be kept and used over and over.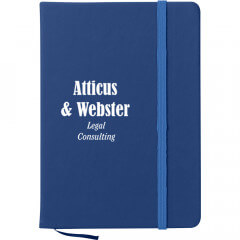 Journal notebooks. Something that has become very popular lately is a quality journal or notebook. Companies are not only giving them to clients, but they're encouraging their staff to take as many as they want and use them liberally. Every time that notebook is pulled out there's a good chance someone will see your company brand or logo.
Whether you're a seasoned promotional products user and a rushIMPRINT regular or you're new to the game, it's always good to check in and see what our best sellers are. After all, the goal is to make promotional purchases that have lasting power and make great impressions.
If you've figured out what you want to order, hit the chat button on our the rushIMPRINT website and we can start your order. If you'd like a little more guidance, go ahead and ask us questions or feel free to pick up the phone and give us a call at 1 (866) 277-7874.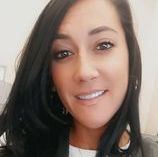 Danielle is one of our most popular customer services representatives and has boundless enthusiasm for helping others. She brings that level of excitement to her blogs and is always excited to share the latest info and newest products. If you're looking for inspiration for your next promotion, check out her posts.