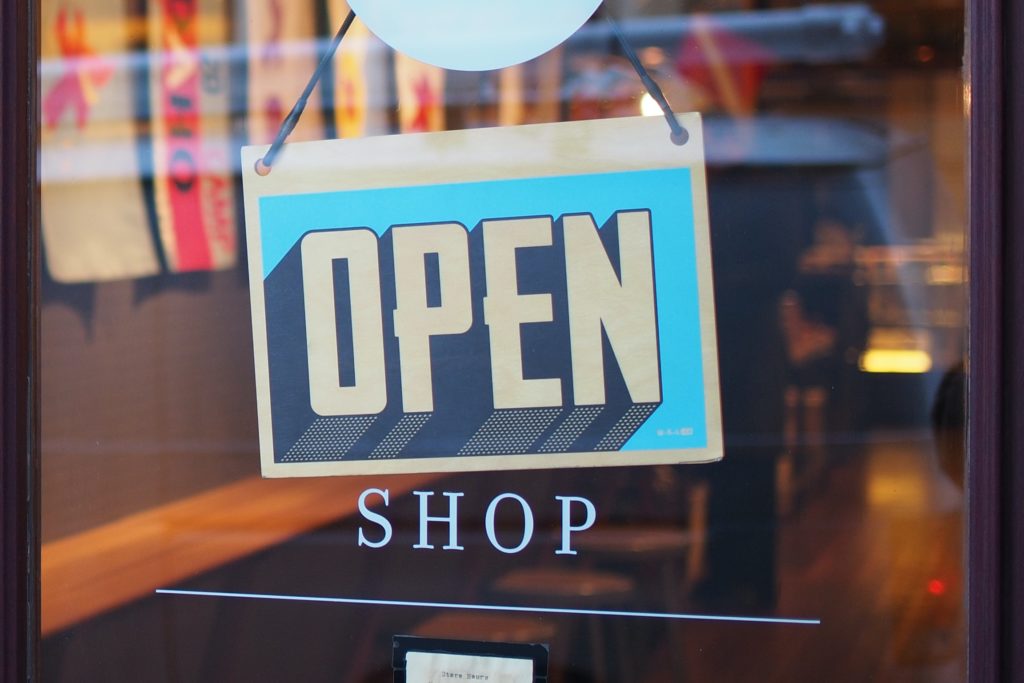 Nobody is surprised to receive promotional products for businesses that are well-known, but not that many small companies think to do it. That's a huge mistake. The return on investment is huge, and it could be just the thing you need to take your small business to the next level.
Get Your Name Out There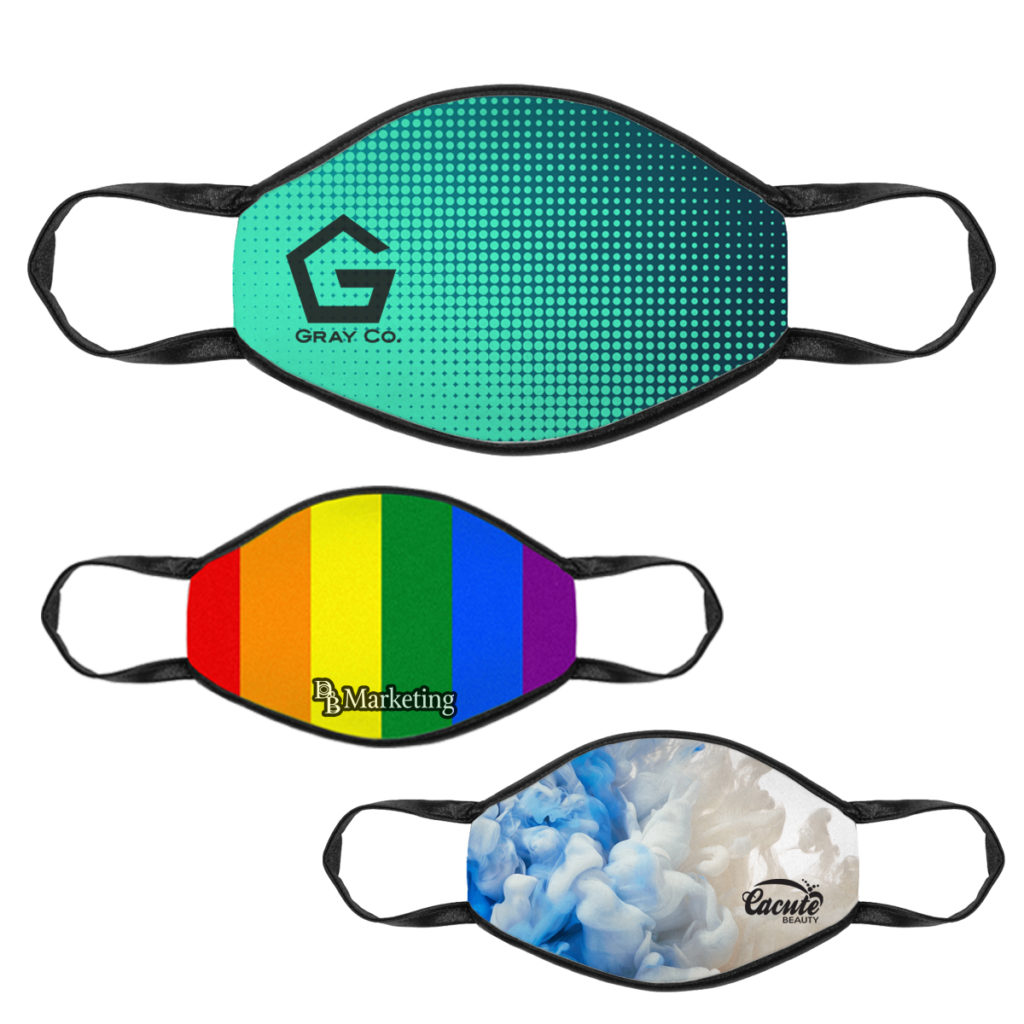 You can have artisanal quality products, big box store convenience and yard sale prices, but you won't get a ton of customers if nobody knows who you are.
Small business promotional items make it so countless people can see your brand name when they're open and curious. Hand out flash drives, face masks, or other things people use every day, and they'll remember your logo, search your brand, and come to you on their own.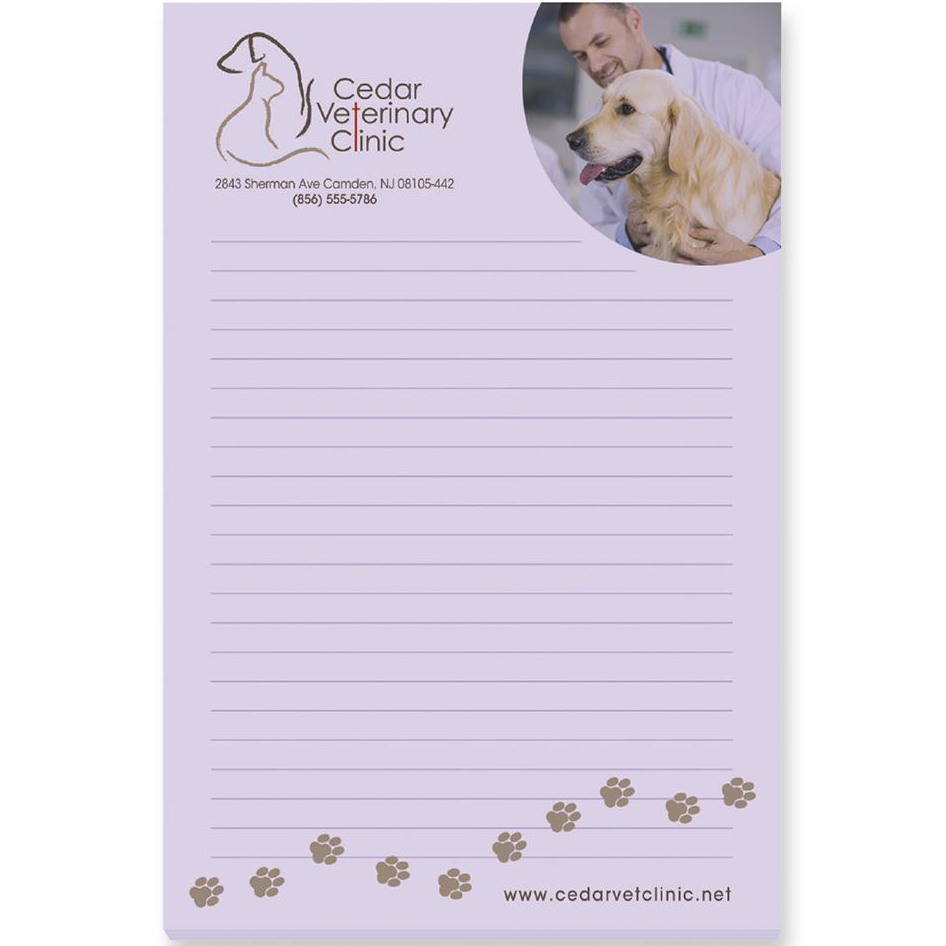 Legitimization
Promotional products for businesses are more available than ever, but since so few small companies use them, they can still feel like a big corporate thing to have. So when you're able to give things to customers, your business will be more easily perceived as stable and successful.
These small business promotional items don't have to be huge. Customized pens or stationery can get the job done. Just as long as they have your name imprinted or engraved, they'll have the right effect.
Create Brand Loyalty
People like getting gifts, and we're more likely to think well of a friend who gave us something nice. Why not be that friend for clients or customers by giving them small business promotional items for free?
They can be lasting, like outdoor gear for fun, or something small and sweet, like candies in a gift box. Either way, the recipient will be tickled, and the next time they need your services, they'll be more likely to turn to you than a big competitor.
Network With Other Businesses
Unless you have a massive marketing budget, it doesn't make sense to go big on general advertisements. Instead, get targeted small business promotional items for specific clients, and then you'll stay memorable to the people who matter most.
With the right promotional products for businesses, your brand can stay on their desk and in their mind. Computer accessories go directly on the objects they look at most. Or give out a desk calendar that they can reference every day and be reminded of you.
Inspire Your Team
Small business promotional items aren't just for customers. Bring your employees together by giving them company apparel. Even if it's not an official uniform, it will function as one, making them into more of a cohesive unit. Plus, it lets you present a united front to clients.
Employees who feel appreciated are willing to work harder. Show your appreciation with anything from a gift as simple as a baseball cap to one as fancy as a year-end award.
People say things like "It's not personal; it's just business," but business is as personal as it gets because it thrives through relationships. Strengthen yours with gifts and your small company can soar.