How do you let your employees know that you value them? Do you reward them with employee gear and staff gifts that they value? Have you found a way to speak their love language?
Did you know that there are five different love languages? These are the ways that people give and receive love. It doesn't really have to be love, it can also be appreciation or recognition. This can be a powerful tool in a business, especially if you not only want to show your employees that you value them, but that you value them enough to speak their love language.
What Are the Love Languages?
To understand love languages, it's easiest to think of yourself and what you'd most like to receive as a gift for your next birthday.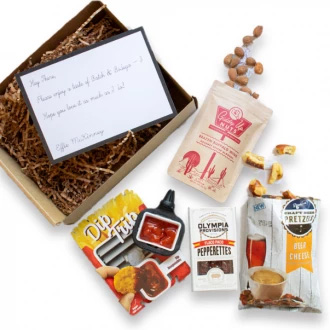 You can also think about what types of gifts you like to give. Interestingly, your love language when you receive gifts might not be the same as the one you use to give recognition.
Acts of Service. This means actions speak louder than words.
Receiving Gifts. The old stand-by – a heartfelt gift.
Quality Time. This is about attention and time with loved ones.
Words of Affirmation. Just verbally telling someone they're appreciated often means more than you realize.
Physical Touch. Not necessarily great for the office, but you can still translate that into an effective gift for an employee.
How to Buy Love Language Appreciation Gifts
One idea that many companies find successful is having employee gifts from each of these categories available for their staff to select from. To make this easier for you – I've created a list of gifts for each category. These aren't just items we carry at rushIMPRINT, some of them can be found in local stores or are a different type of gift.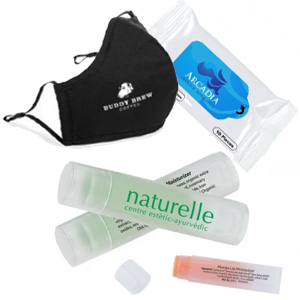 When you've decided on which items you want, all you have to do is pop over to our website and chat with me or one of our other representatives and we'll get that order started for you.
Acts of Service Gifts
Gift of cash to a charity of their choice
Wellness kits show concern and are handy when others are in need
Team spirit for celebrations for them or when they cheer on others
Straight Up Gifts
Laptop backpacks are always handy and useful when working on the go
Custom Tees comfy and practical, these are timeless favorite
Retail gift certificates
Quality Time Ideas
Picnic blanket for family or friendly adventures
Time off work to celebrate with loved ones
Road trip kit for family fun is a fresh idea
Words of Affirmation
Physical Touch
Spa day/massage gift certificates
Personal wellness gifts to reinforce physical value
Yoga mats for connecting with mental and physical being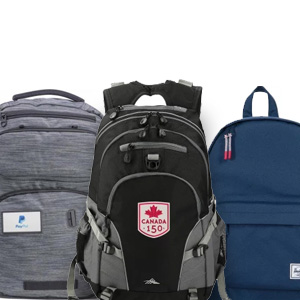 Don't Forget the Remote Team
Many offices are still trying to navigate with the fallout of Covid-19 and what the future of their office workspace will look like. Whether your team is scattered all over and fully works remotely, they come in once in a while, or they're up in the air and not sure if they'll be back in or not, it's important to include these people – maybe even more than before.
Remote working has definitely changed the workplace and a lot of companies are on board. The one thing they struggle with is creating a team dynamic and building engagement when no one is in an office together. Giving gifts, especially branded gifts, is a great way to include people who are not together in an office. This makes they feel like they're still a part of the team and reminds them that they're still valued. Every time they see the company logo or brand on a gift that they've received, they feel good about the connection. It might even be more important to show your team that they matter when you're working remotely.
If you're looking for employee gifts, we've got some great options. Slip on over to our website and check out all of the fun, practical, and innovative gifts we can supply. There's sure to be something that speaks to your employees in their love language.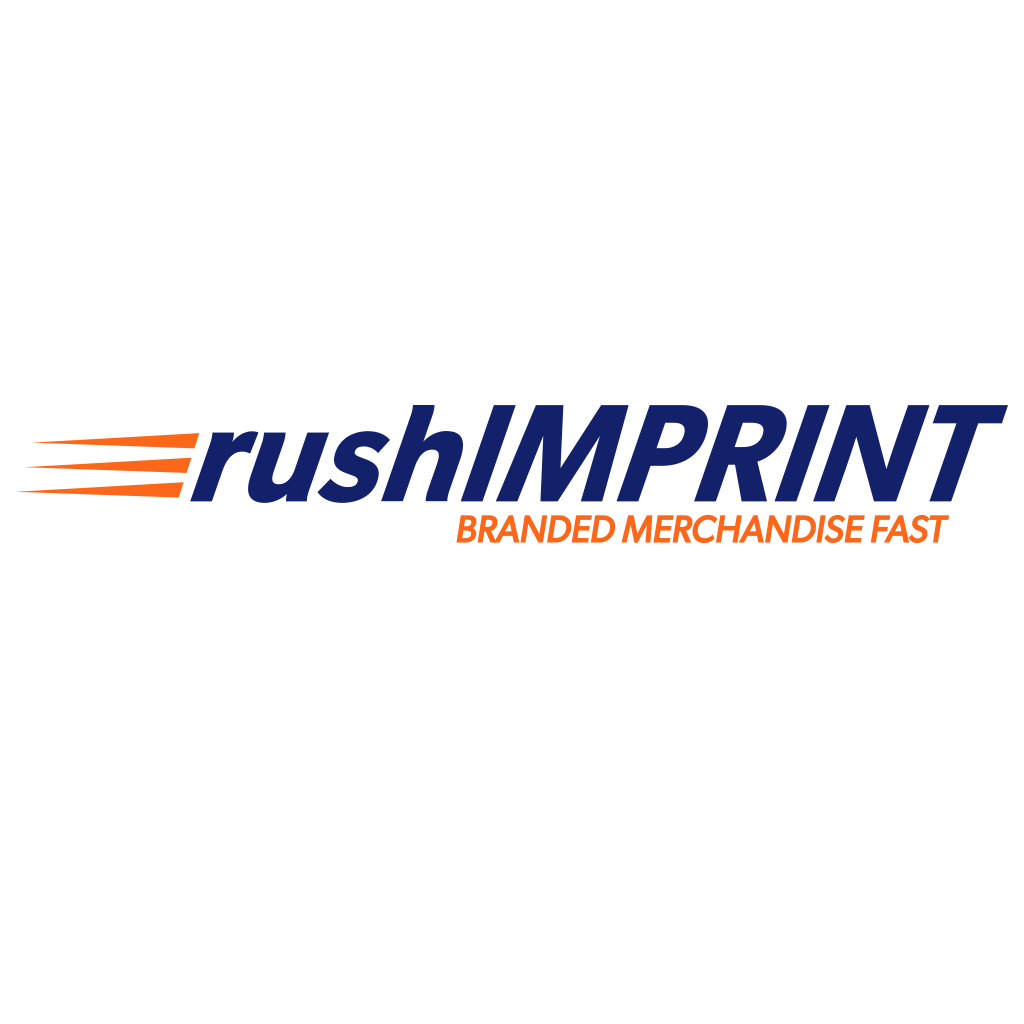 Kari is a customer favorite and earns raves from those she helps, she also wins raves from us for her blog contributions. Kari's particular skill is coming up with helpful hints and tips that can help our audience make the most of their marketing and promotions. She's full of great ideas and wants to share them with our blogging audience.