Employee giving programs are more meaningful now than ever. Covid challenged people to go home and reevaluate what their priorities were. For many, it was an impactful period that shaped the way they approach daily living. Now, as companies are asking people to return to the office, they're finding that their employees have different values and that they want to continue living a more meaningful existence. This is where employee giving programs can make a huge difference.
What Is Employee Giving
Employee giving programs are a way that companies can support the charitable contributions or efforts that their team makes to programs that matter to them. For example, if Alex contributes $20 to a charity, his employer matches that contribution, up to a limit. Another common example is Carey wants to do something to help a non-profit organization. Let's say she wants to help a charity package holiday gifts, her employer supports this by giving her a paid day off to work with her charity of choice.
In both illustrations, the employer is supporting the employee's giving efforts.
Why Employee Giving Is Important
There is a layered effect that comes from employee giving programs and every benefit works exponentially to support the employee and the employer. Check out how meaningful these benefits are for the workplace dynamic.
Builds Engagement. This is a hot button in the corporate world, and everyone wants employee engagement.
Reinforces Employee Value. When the charity an employee care about gets a donation or support from their employer, people feel valued. This is a critical component of employee giving.
Creates Community. When people come together to support each other, there's a feeling of community and that's extremely positive – and contagious.
Bridges a Gap. If employees have been away for awhile or maybe they're still going to be working remotely (at least part of the time) an employee giving program can bridge psychological gaps and create bonds.
Positive Branding. Why not take this opportunity and shine a spotlight on your company? Done correctly, this is a virtually effortless way to put a positive spin on your brand and increase brand awareness.
Make Employee Giving a Win/Win
To be successful and sustainable, employee giving needs to be a win/win – as in it needs to be good for the employee and the employer. It also needs to work for the charity – obviously. Luckily, the charitable benefits are built-in and don't require any additional work.
The following steps will help you tailor an employee giving plan that's good for everyone.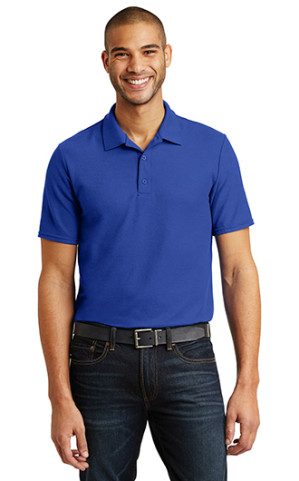 Support options. For some people, giving money feels like a great way to help. Other people want to actually do the work themselves and see people benefitting from their efforts. By supporting different ways of giving, you encourage everyone to participate in their own way.
Brand your program. Define what your giving program is and what you'll call it and then begin branding it. By turning it into its own entity, you develop recognition and directly add a positive tie-in to your company brand.
Market your branding. One great way to market your employee giving program is to encourage volunteering individuals to wear customized t-shirts when they're helping a charity. This advertises your company and puts them in a favorable light.
Support causes. If you discover that a significant number of employees are interested in one particular cause, step up your giving to supply branded swag to everyone at that event or within that group. It could be water bottles, branded towels, PPE – whatever makes the most sense.
Lead the charge. The best way to encourage employees to be active in charitable programs is to lead the charge and be charitable from the top down. Weaving giving into the company culture can only happen if everyone embraces it and takes part. It starts at the top and then can quickly spread.
Share and promote. Encourage companies to post on social with a hashtag to your company and your giving program brand. Do the same whenever possible within the company. There is a profound benefit that comes from tying your company to doing good in your community and beyond. Don't forget to add your hashtag to all of your promotional marketing materials.
Be swag generous. Create giving gift bags for employees who participate in the program. People love swag and the idea of getting gifts for doing good will resonate with most people. Then, every time they use or wear your promotional items, they're advertising your company's branded generosity.
There's no time like the present to begin a company culture that supports employee giving and adds value to the message of your company. By branding yourself as a company that cares and does good things, you increase the good will people feel toward you and the pride employees have in being a part of an organization that helps.
If you're ready to start branding your employee giving efforts and need to place an order for promotional materials, we're here to help. Simply pop over to the rushIMPRINT website and begin browsing or chat with me or one of my teammates online. If you'd prefer, you can also give us a call at 1 (866) 277-7874 and we can start your order over the phone.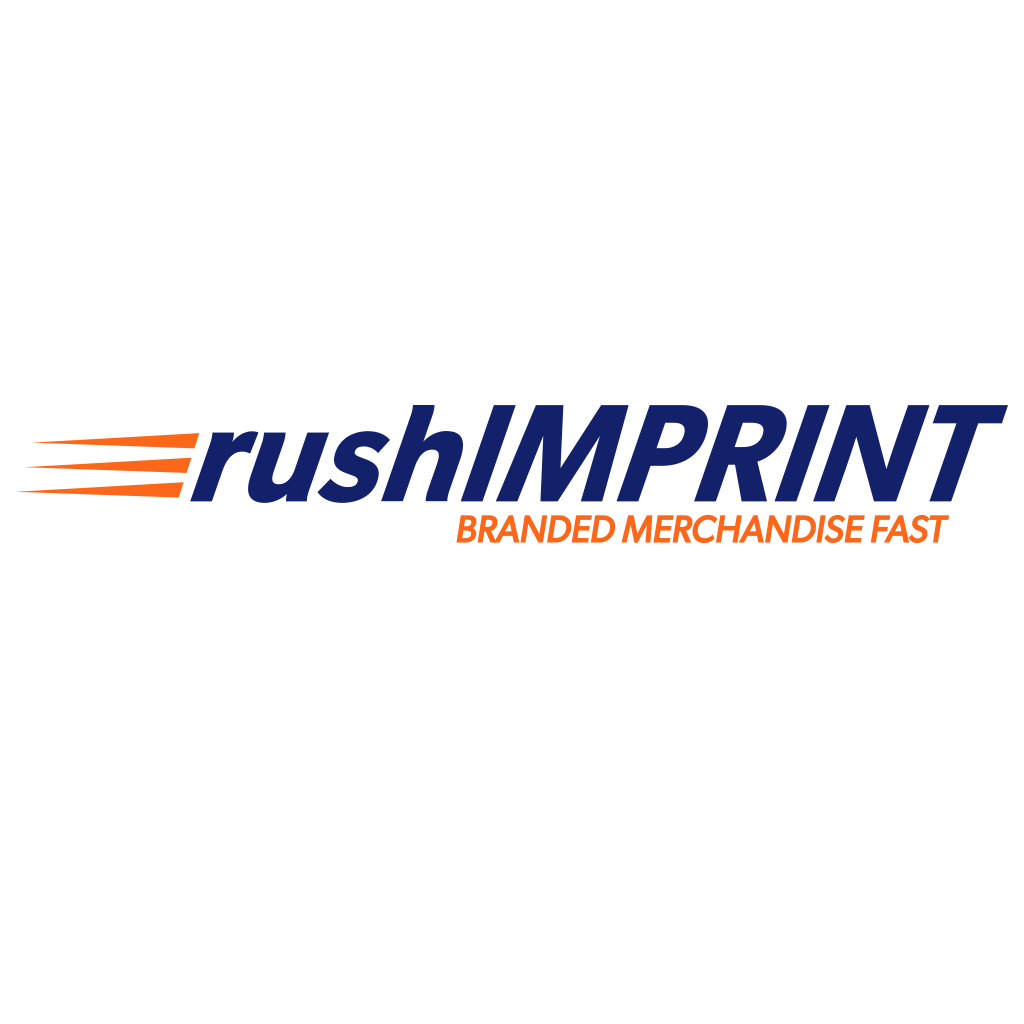 Kari is a customer favorite and earns raves from those she helps, she also wins raves from us for her blog contributions. Kari's particular skill is coming up with helpful hints and tips that can help our audience make the most of their marketing and promotions. She's full of great ideas and wants to share them with our blogging audience.