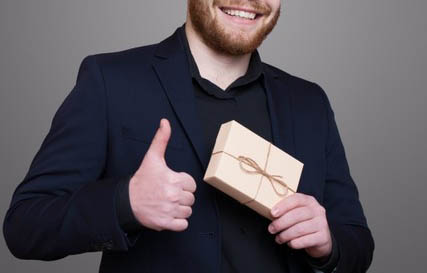 There are some fresh trends in the promotional products world that might change the way you approach corporate gifting. It's not that people prefer track jackets over branded t-shirts, these current trends are more broad-based and sweeping. They're something you're going to want to get ahead of for 2022 and rushIMPRINT has the tips and products to help you do just that.
Eco-Friendly Promotional Items
The idea of giving eco-friendly promotional products is nothing new, it's jut picking up steam. More companies want to buy ecologically responsible gifts and they want to be associated with this important cause. For some businesses this means purchasing fewer corporate giveaways and making the ones they buy more valuable and meaningful while other companies are looking for items that don't include plastic and have an ecological profile. Popular eco-gifts with rushIMPRINT include metal water bottles, reusable straws, tote bags, and eco-friendly notebooks and pens.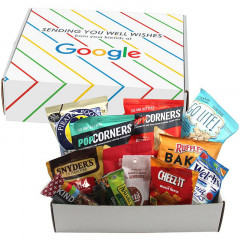 Return to Office Gifts and Welcome Back Boxes
It seems like more businesses are looking to bring their employees back into the office in 2022, even if they're just doing it on a limited or split time basis. To ease this transition back, many companies are looking to put a smile on their employees' faces when they step back through the doors. To do this they're creating welcome back boxes that pairing wellness kits which include masks and sanitizers with corporate branded notebooks, pens, flash drives, and other office supplies. Snacks are sometimes added as an extra treat.
Gift Options
Rather than giving everyone on your company list a coffee mug this year, how about giving them options. This is a big trend we've seen growing rapidly across the industry. Companies either purchase a handful of promotional items and let their customers pick or they give them a digital way to order their own gift. It's a good way to cut down on waste and recipients love being able to pick their gift.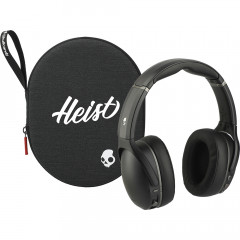 Technology Gifts
Tech will just keep growing and growing when it comes to gifting. The good news is that tech also gets less expensive, sometimes dramatically so, over time so you can afford to get cooler items every year. This is one area where you can't go wrong when it comes to company giveaways. Focus on the most popular item of the year and prepare to make your customers, potential business partners, and employees happy. Some of 2022's hottest tech gifts include headphones and earbuds and phone gear especially pop sockets which have the potential to become the most popular corporate tech giveaway in 2022. We think the adorable mini desktop vacuum is going to be a big hit and it could be in the running to become the best loved corporate gift of 2022.
Customized Boxes
Everybody loves a gift basket or box with a variety of items. There's a little something for everyone and it lets them dole out some of the goodies, too. When you do your promotional shopping with rushIMPRINT, we have complete gift boxes that are already created, saving you any added work. But we'll also help you select several different items that let you customize boxes for your customer base. It all depends on how hands-on you want to be when it comes to gifting – either way, we're here to help.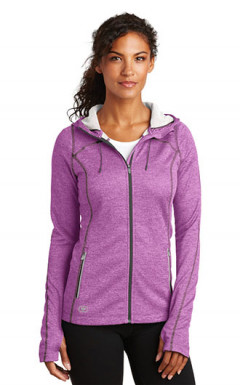 Virtual Event Giveaways
In the last couple years, we've all become experts at virtual events and meetings. Virtual has become the way of the world and that's probably not going to change. There may once again be large, live events, but we expect there to also be a virtual component for those who cannot attend. There is a big trend happening where the sponsors of virtual events are sending out gift boxes prior to the event to boost excitement and probably to boost registration for the event. Now, it's not just the sponsors but presenters and others involved in the event want those mailing lists so they too can send out event giveaways, capture the interest of virtual attendees, and ensure they attend their presentation or connect with their sales team. It's a smart move and this concept definitely has staying power. We're seeing a lot of custom branded apparel fall into this category – it helps people feel like they are part of the event, even though they attended virtually.
Are you ready to refresh your approach to branded marketing for 2022? If so, we'd love to help. Pop over to our website and start a chat with me or another of our customer service agents and we'll get your orders ready. Or you can give us a toll-free call at 1 866-277-RUSH (78784). We'll be happy to guide you toward 2022's most popular trends so you can create a lasting impression.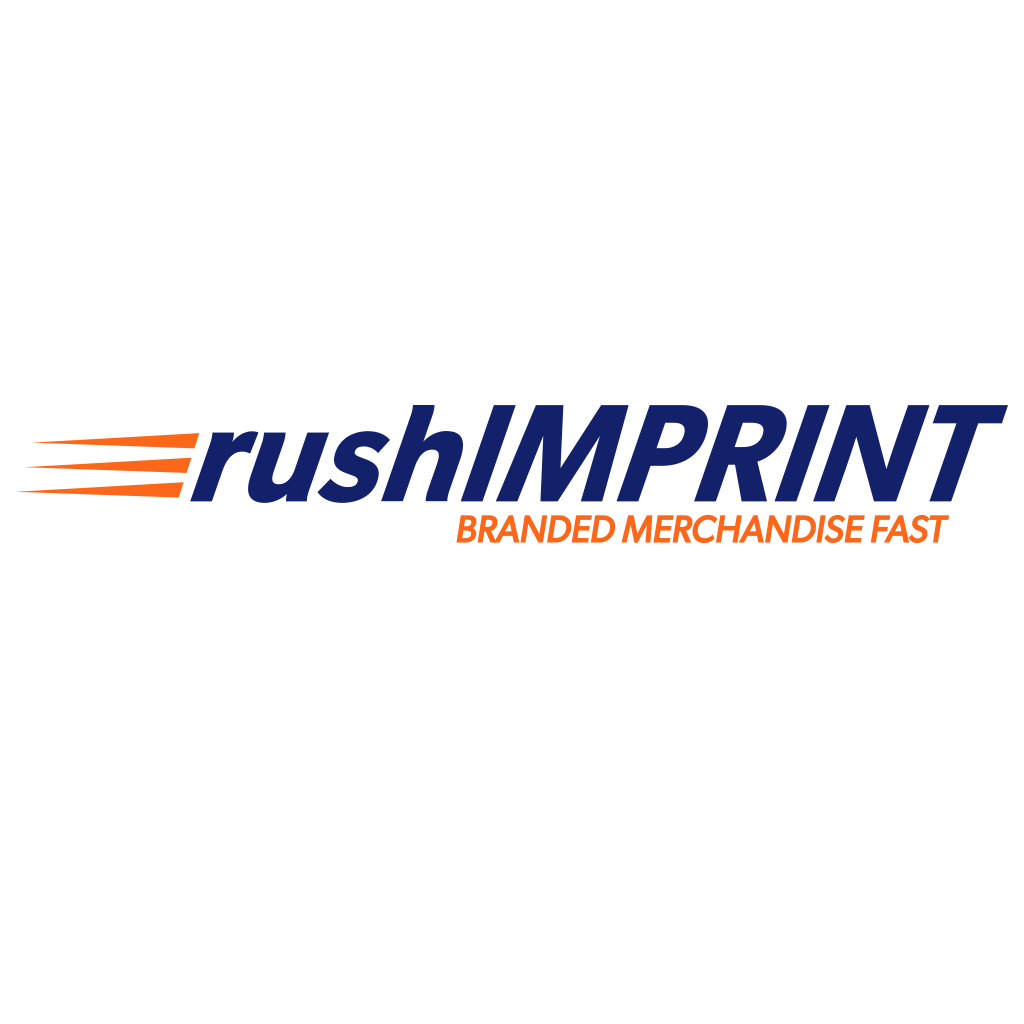 Kari is a customer favorite and earns raves from those she helps, she also wins raves from us for her blog contributions. Kari's particular skill is coming up with helpful hints and tips that can help our audience make the most of their marketing and promotions. She's full of great ideas and wants to share them with our blogging audience.